YSRCP Mangalagiri MLA had launched the mobile facility in 2017

The State government launched the Anna Canteens amid much fanfare on July 11, but apparently "could not take enough care" while preparing the publicity material. The advertisements and the hoardings carry a photo of two persons eating at the Rajanna canteen launched by Mangalagiri MLA of the Opposition YSR Congress party Alla Ramakrishna Reddy in 2017.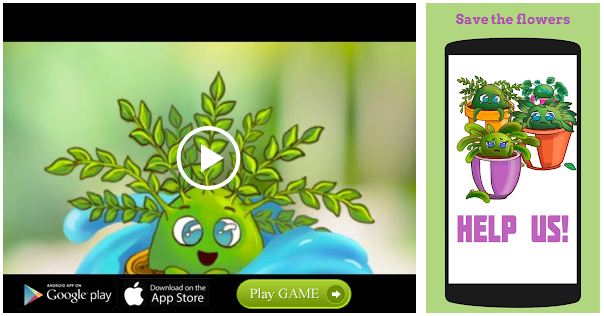 Two persons — a Muslim and another with a towel on his shoulder — were prominently featured in the advertisement released in newspapers and also on hoardings that came up across the city and elsewhere. The photos went viral in social media.
When contacted, the MLA said, "The photo was taken when I launched the Rajanna canteen on May 14, 2017. It was posted on Facebook and other social media platforms."
One can see a watermark of 'RK1247 official' on the photo uploaded on the Facebook. Subba Reddy of Prathipadu constituency was also there in the original photo, he said.
Information and Public Relations (I&PR) officials, however, said the material was prepared by the Municipal Administration Department whose Director K. Kanna Babu was not available for comment.
The properties of the photo provided by the MLA office indicate that 'Kranthisphotography' was the owner of the photo. The picture was clicked Canon EOS 5D Mark III camera at 12.47 p.m. on May 14, 2017.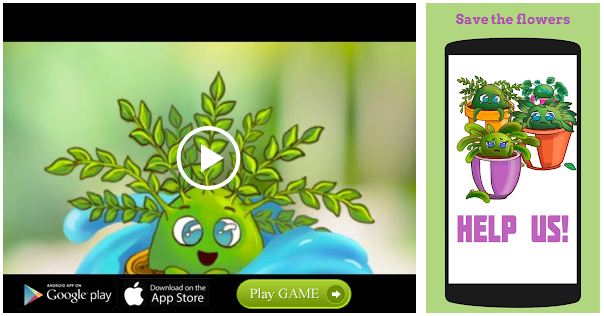 Mr. Reddy launched the mobile canteen near the Ambedkar statue at Mangalagiri and had been providing lunch consisting of a boiled egg, rice etc for the poor at just ₹4 a plate. He launched the canteen on May 14 coinciding with the oath taking ceremony of Y S Rajasekhara Reddy in 2004.
Source: Read Full Article