Fugitive diamantaire Mehul Choksi has claimed that he has decided to reside in Antigua and Barbuda which is his country of "citizenship" and "abide by laws of the country" even as the Prime Minister of the Caribbean country told the media that his administration will fully cooperate with the Indian government.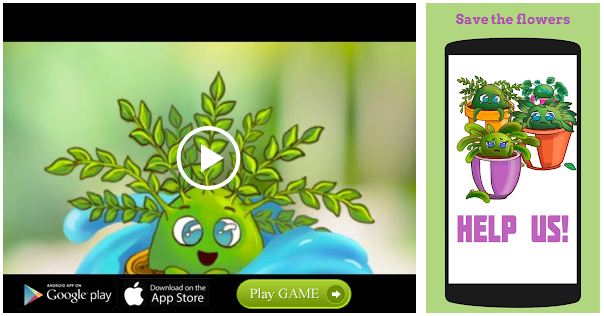 Choksi and his nephew Nirav Modi have been accused by the CBI and Enforcement Directorate (ED) of defrauding the state-owned Punjab National Bank (PNB) to the tune of Rs 14,000 crore in issuance of Letters of Undertaking and Foreign Letters of Credit. Both Choksi and Modi left India in the first week of January and have not returned despite summons from the CBI and the ED.
On July 23, the CBI was informed by the ministry of external affairs (MEA) that Choksi travelled from the US to Antigua on an Antiguan passport.
The MEA got the information from its mission in the US which was pursuing the case of Choksi with the local administration, said officials familiar with the matter.
"The CBI approached its Antiguan counterparts on July 24 to trace Choksi in the Caribbean country," said a CBI official who spoke on the condition of anonymity.
The CBI is yet to secure an Interpol Red Notice, basically a request to Interpol member countries to detain and deport an accused, against Choksi. A Red Notice would have made the CBI's job much easier.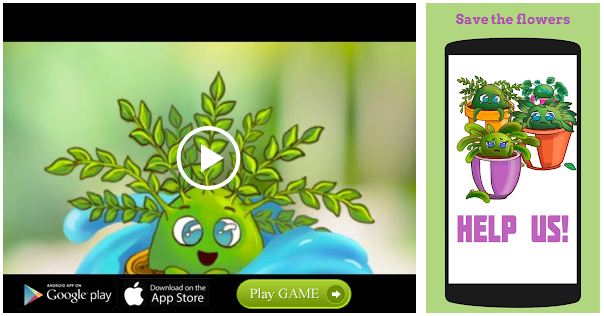 The agency had approached Interpol for Red Notice against Nirav and Choksi in the second week of June.
"We managed to secure Red Notice against Nirav and his brother Neeshal. But in case of Choksi, Interpol sought few clarifications – like whether CBI wants an open notice or restricted one, his specific role in the case and the validity of warrants issued against him. All these clarifications were provided in the first week of July and now the matter is pending with Interpol," said the CBI official.
Choksi's lawyer in the Caribbean country has issued a statement claiming that the fugitive diamond merchant is still there.
The statement also claims that Choksi has lawfully applied to be registered as a citizen of Antigua and Barbuda under the Citizenship by Investment Program.
He got the citizenship in November 2017 but took oath of allegiance on January 15 this year, only 15 day before the CBI registered its first FIR in the PNB scam.
He claimed to have applied for the Antiguan citizenship to expand business in the Caribbean and to obtain visa-free travel access to 130 or so countries, which an Antiguan passport provides for.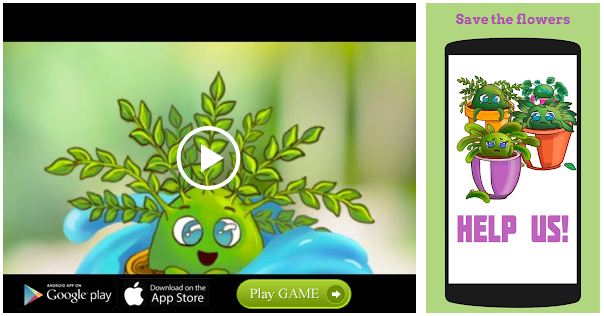 The statement said Choski was in the US in January 2018 for medical treatment.
"Having received treatment I am still in a state convalescence. That being the case I have decided to reside in Antigua and Barbuda," the statement said.
Antigua and Barbuda Prime Minister Gaston Browne has now told Indian news channels that his government will cooperate with the Indian government on the issue.
Source: Read Full Article