Forest stafff from Mudumalai and Nilgiris division brought in to regulate the crowd : MTR Field Director

The Forest Department has deployed all available manpower from the Mudumalai and the Nilgiris division to ensure that the Mariamman Temple Festival at Bokkapuram, in the buffer zone of the Mudumalai Tiger Reserve here, is celebrated with minimal impact to wildlife. The festival is held from March 8 to 12.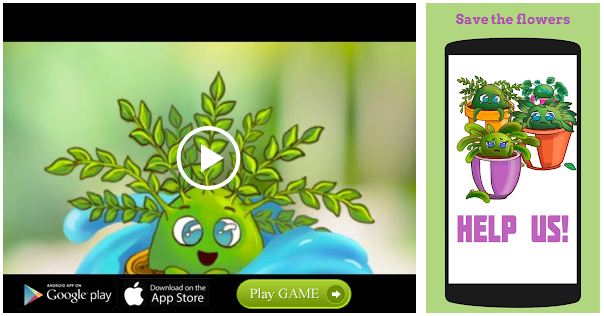 K.K. Kaushal, Field Director of MTR, told The Hindu that the forest staff have been deployed to regulate vehicular traffic, protect wildlife, prevent confrontations between animals and devotees visiting the temple, and prevent disturbance to the local habitat till the conclusion of the festival. The department has instructed the festival organisers to strictly follow the guidelines, including a ban on starting fires near to the forest boundaries. Forest officials said that around 60,000 people visited the temple on each day of the festival.
Wild elephant chased away
On Sunday, the forest staff chased away a wild elephant that was found near the temple.
The staff said that three special teams were formed to ensure that run-ins between humans and animals were prevented, with a Rapid Response Team vehicle also being deployed.
Awareness and caution boards warning devotees of strict fines for consuming alcohol in the tiger reserve, as well as penalties for starting fires and teasing wildlife have also been put up at more than 75 places along the route that devotees take to reach the Bokkapuram temple, officials said.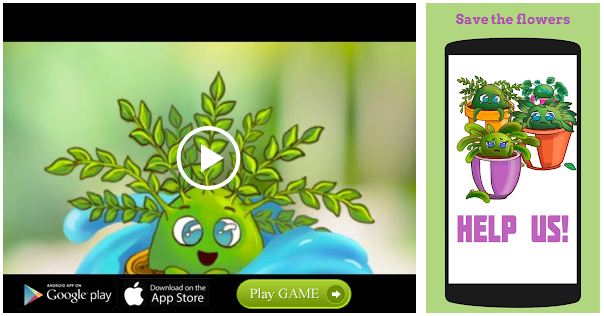 Source: Read Full Article