BSP leader claims Narendra Modi had abandoned 'deceptive tune of development' and started advocacy of communalism.
BSP chief Mayawati on Sunday said Prime Minister Narendra Modi's speeches during his two-day tour of Uttar Pradesh were an indication that the next Lok Sabha election could be held early — not in 2019 but by the end of 2018.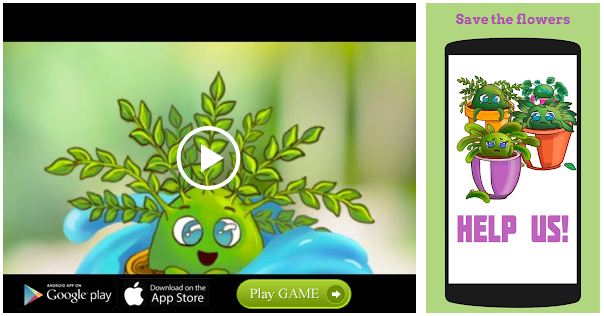 Ms. Mayawati feared that the NDA government led by Mr. Modi could hold the general elections along with the Assembly elections for Madhya Pradesh, Chhattisgarh and Rajasthan. All three are currently ruled by the BJP.
The BJP has already set the stage for early polls by overthrowing the Mehbooba Mufti government in Jammu and Kashmir, she said.
The former Uttar Pradesh Chief Minister said she suspected early polls, arguing that the BJP and Mr. Modi himself had abandoned their "deceptive tune of development" and started advocacy of communalism and casteism, and were providing patronage to such elements.
Controversial issues
She listed the controversial issues of "Shamshaan-Kabristan," triple talaq, "Hindu-Muslim," and circulation of fake news against the Opposition as indicators of the communal politics of the BJP.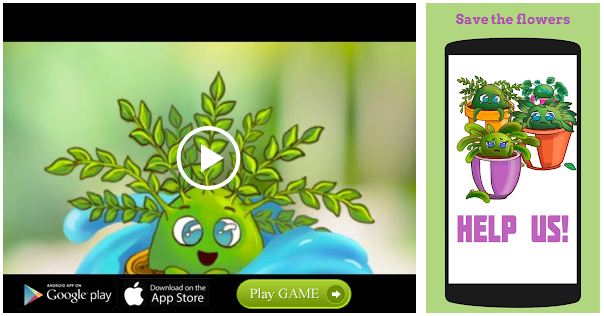 Ms. Mayawati's attack on Mr. Modi came on a day the Prime Minister concluded a two-day tour of Purvanchal, where he launched projects worth hundreds of crores. In Azamgarh on Saturday, the Prime Minister, however, raked a controversial issue by asking Congress president Rahul Gandhi to clarify if his party stood only for Muslim men or if it also had space for women from the minority community.
The Prime Minister's comment came in the backdrop of a row over a news report that Mr. Gandhi, at a meeting with Muslim intelligentsia, had referred to the Congress as a party of Muslims. The Congress as well as the participants of the meeting denied Mr. Gandhi said those words, but the BJP latched on to the issue and accused the Congress of creating a partition-like situation in the country along communal lines.
'Chunavi jugad'
Ms. Mayawati termed Mr. Modi's references in Azamgarh, Mirzapur and Varanasi deceptive speeches of "chunavi jugad."
She feared that as the BJP sensed failure, ahead of the Lok Sabha election it would try to throw the country into the "fire of communal tension and casteism" for its petty politics with the help of government machinery.
Source: Read Full Article