China's block on a fresh move to designate Pakistan-based Jaish-e-Mohammed (JeM) chief Masood Azhar as a global terrorist at the UN Security Council is aimed at further consultations on the issue that "will be resolved", Chinese ambassador Luo Zhaohui said on Sunday.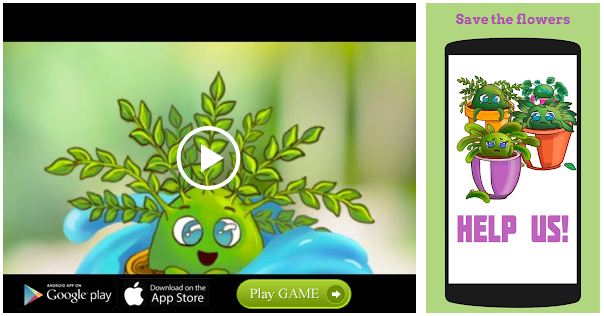 Indian officials have expressed disappointment at China's decision on March 13 to place a "hold" on the move spearheaded by France, the US and Britain to list Azhar as a global terrorist with the UN's Islamic State and al-Qaeda Sanctions Committee.
The JeM has claimed responsibility for a suicide bombing in Pulwama that killed 40 troopers of the Central Reserve Police Force (CRPF) and led to escalation of tensions between India and Pakistan.
Speaking to reporters during an event organised at the Chinese embassy to mark Holi, Luo indicated that China understands India's concerns regarding the issue. "Regarding the Masood case, we fully understand and fully believe this matter, [which is a] concern from your side, we understand that and [we're] optimistic [and] quite sure this matter will be resolved," he said.
"And this is only technical holding and that means it leaves time for continued consultation. The issue will be resolved, believe me."
Luo sought to emphasise the positive impact on bilateral ties of last year's informal summit at Wuhan between Prime Minister Narendra Modi and Chinese President Xi Jinping.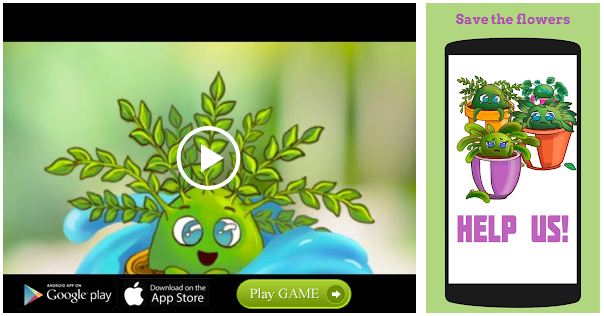 "After the Wuhan summit last year, the two-way cooperation is on the right track, the fast track. We are so satisfied with that cooperation, with that progress. I'm quite optimistic about future cooperation," he said.
Indian officials had believed the so-called "Wuhan spirit" could lead to a change in China's position on the sanctioning of Azhar, especially as Beijing had signed on for a strongly worded condemnation by the UN Security Council of the Pulwama terror attack.
This is the fourth time that China has blocked efforts by various countries to sanction Azhar at the UN Security Council. The latest move had received unprecedented global support in wake of the Pulwama attack.
Indian officials have said they will continue with the effort to list Azhar and will show patience while engaging with China on the matter.
First Published:
Mar 17, 2019 23:54 IST
Source: Read Full Article