At stormy BMC meeting civic chief moots use of cameras to check drains

In the face of tough questions from corporators on the city's monsoon preparedness, Municipal Commissioner Ajoy Mehta has mooted the use of cameras to ascertain whether the drains in the city are choked.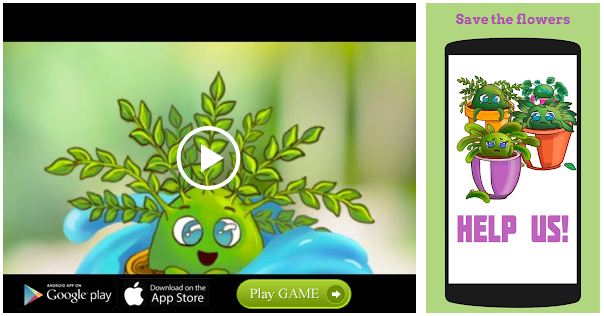 At the standing committee meeting of the Brihanmumbai Municipal Corporation (BMC) on Wednesday, Mr. Mehta told corporators — who wanted to know why water does not reach pumping stations despite heavy rainfall — it requires manual inspection of each drain leading upto pumping stations.
"This was never done in the past. But we will now start lowering cameras into drains to check if they are choked with plastic or other trash. It will be a big exercise that will have to be undertaken," Mehta said.
Mr. Mehta also stressed how Sion's chronic flooding spots can only be eliminated if a pumping station is built at Mahul. The BMC still does not have requisite permissions from central government to build a pumping station here.
Meanwhile, Education Minister Vinod Tawde, who is also Guardian Minister for Mumbai, held a high-level meeting with top officials of various agencies at the BMC headquarters and sought better coordination and cooperation amongst all agencies. He also announced setting up of a multi-agency coordination committee to tackle monsoon emergencies.
Mumbai received the highest July rainfall in four years on Tuesday, achieving 65% of its annual target. Most parts of the city saw waterlogging causing severe hardships to citizens. These found an echo in Wednesday's meeting where corporators, cutting across party lines, slammed the administration for claiming that it was rain ready.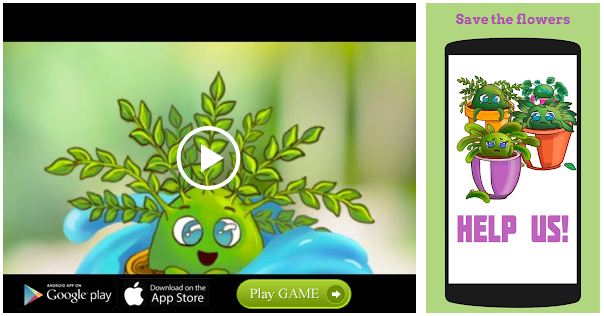 "When we call up engineers, they say there is not enough water level to run pumps. Haven't we spent hundreds of crores on building this system?" asked Rais Shaikh, Samajwadi Party corporator.
All pumps at the pumping stations are automatic and start when water reaches a certain level in the catchment.
An officer from BMC's Disaster Management Unit who attended the meeting said, "Mr. Tawde instructed the officers to provide all-out support to people in the event of flood and other emergencies."
Besides Mr. Mehta, the meeting was attended by top officials of Central Railway and Western Railway, Mumbai Metropolitan Region Development Authority, Mumbai Police and India Meteorological Department.
Mr. Tawde later told reporters that a coordination committee will be set up comprising an officer each from various agencies for better coordination so that (relief and rescue) work does not get hampered in absence of coordination.
He also announced that the BMC would now take a call on declaring holiday for schools and colleges in the city in case of heavy rains. The minister has faced criticism for declaring school closed on July 9 late in the morning, as schools open by 7 a.m.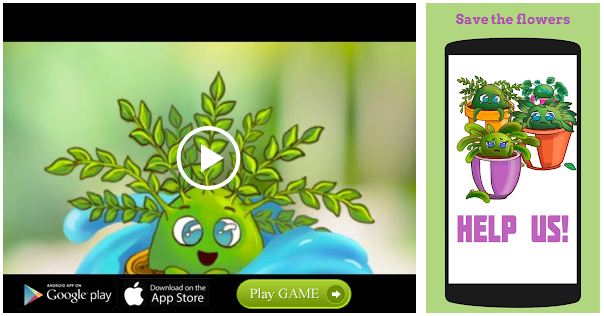 (With PTI inputs)
Source: Read Full Article