The passport issued by the Regional Passport Office (RPO) in Lucknow to an inter-faith couple is valid, and an official and police had gone beyond their brief on the matter, an internal probe of the ministry concluded.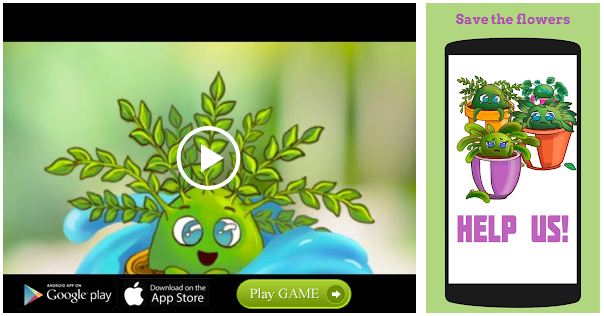 The matter had raised a storm last month when the official in question was transferred, with external affairs minister, Sushma Swaraj, being trolled.
"The passports of Tanvi Seth and Anas Siddiqui have been cleared," Regional Passport Officer (RPO), Piyush Verma, said on Wednesday.
Persons familiar with the internal probe of the ministry said an official at the RPO and police in the verification report went beyond their brief, getting into details that are "irrelevant" while issuing the travel document. The couple had alleged harassment by a passport official, saying they were targeted because of their interfaith marriage. The UP police, in its verification report, made remarks that Seth was not staying in the address in Lucknow which was given at the time of applying for the passport.
But the probe report found that the police verification report, according to new rules, shouldn't have gone beyond two points of inquiry: whether there is any criminal record against the applicant; and whether the applicant is an Indian national.
In an attempt to ease the police verification process, the MEA had in June reduced the number of questions applicants have to answer from nine to six, restricting the focus on any criminal antecedents and nationality of the applicant.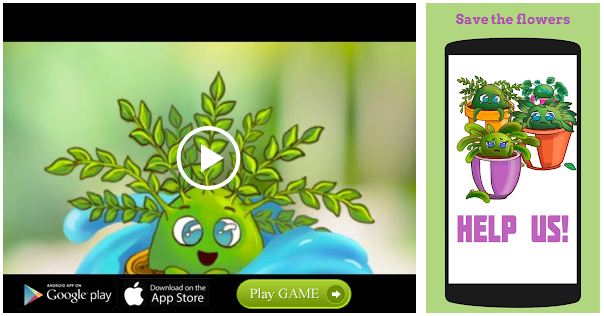 Seth and Siddiqui, who have been married for 12 years, tweeted they had been humiliated at the passport office in Lucknow. They had alleged that an official, Vikas Mishra, asked Siddiqui to convert to Hinduism and pulled up Seth for marrying a Muslim when they went to file their passport applications.
Mishra was transferred to Gorakhpur on June 23 and passports were issued to the couple. The probe also pointed out that the applicant needed to give any two documents to prove the identity at the time of application and the official had no business asking about their marriage certificate. The couple had tagged external affairs minister Sushma Swaraj. Following the official's transfer, she was trolled on Twitter.
The local police sent their report to the RPO office on June 26, saying Seth had been living in Noida for the past year, and not Lucknow, as had been mentioned in her application.
Source: Read Full Article