Revenue grows 18% to ₹28,283 crore following a pickup in project execution
Engineering and construction major Larsen & Toubro (L&T) reported a 36% growth in the June quarter net profit to ₹1,215 crore compared with a profit of ₹893 crore in the year-earlier period.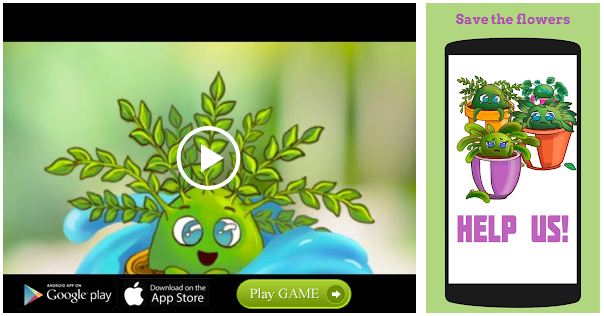 Revenue for June quarter grew 18% to ₹28,283 crore on the back of a pickup in execution momentum in project businesses and robust growth in services vertical.
International revenue during the quarter stood at ₹9,669 crore, accounting for 34% of the total revenue, in line with previous year, the company said in a statement.
Infrastructure, hydrocarbon and heavy engineering businesses aided the company in registering 37% growth in new order wins worth ₹36,142 crore, reflecting a pickup in domestic ordering activity during the quarter. International orders at ₹9,404 crore constituted 26% of the total order inflow.
L&T's consolidated order book stood at ₹2,71,732 crore as at June 30 and international orders accounted for 23% of the total order book.
All the business segments performed well except power segment as it got a muted order inflow of ₹108 crore.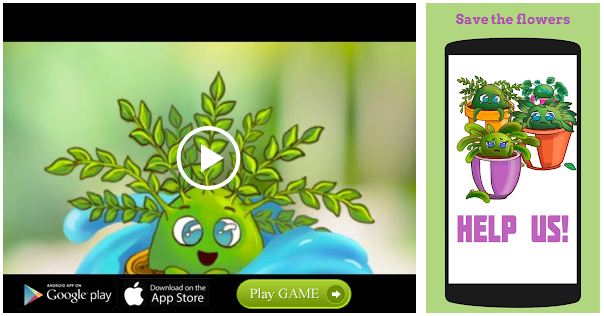 Power segment hit
Revenue from the segment dropped 39% to ₹1,080 crore crore during the quarter due to over capacity and aggressive competition in the sector.
Facing headwinds "The segment continues to face business headwinds with intense competition bidding for the limited opportunities on offer in a challenging environment," according to the statement.
Source: Read Full Article