On Thursday, the battle between MK Stalin and MK Azhagiri, sons of Dravida Munnetra Kazhagam (DMK) president M Karunanidhi, made fresh headlines with the latter claiming that the loyal party cadres of DMK were still with him.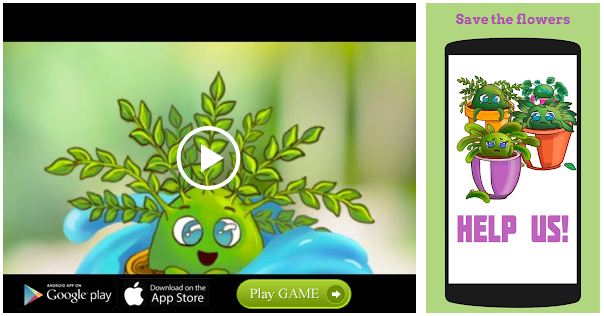 "Only those who are behind monetary gains and party posts are now rallying behind Stalin, but the genuine hardcore cadres are still with me," said the sidelined elder brother of Stalin, creating an uproar among his followers.
Let elections come you will see the difference, Azhagiri said while presiding over the marriage functions of his followers in Madurai.
The former union minister had been dismissed from the DMK in 2014.
The latest skirmish broke out as the DMK functionaries recently conducted a secret inquiry with the party workers about those who were still in touch with MK Azhagiri.
"Both Stalin and Azhagiri do not have the charisma or hold over the party like Karunanidhi. The best thing that can happen for DMK, which is out of power since 2011 is the reunion of both the brothers, but our thalapathi Stalin gets irritated if someone talks about Azhagiri to him. The sibling rivalry over the fight for Karunanidhi's legacy is an issue haunting DMK," said a former DMK MLA seeking anonymity.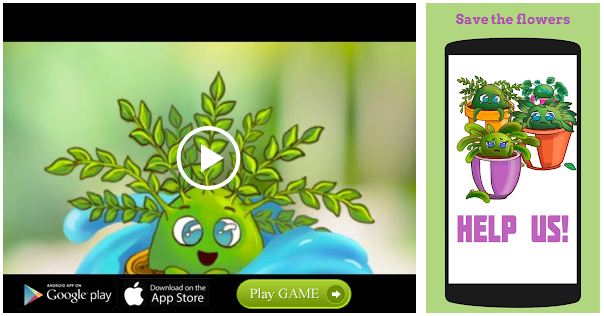 "The battle between the brothers is nothing new, but when Lok Sabha polls are scheduled next year, Azhagiri can again, be a spoilsport for the DMK," opined political analyst Thaarasu Shyam.
This ongoing tussle will benefit the BJP as it wants to split the DMK. Stalin has been the official heir of aged Karunanidhi and he is widely accepted by all the DMK members, Shyam said. According to me, Azhagiri is more inclined towards the BJP.
Source: Read Full Article