Union home minister Rajnath Singh reached Dhaka on Friday for a three-day visit to hold wide-ranging talks with the Bangladesh government on issues including anti-terror mechanisms and the Rohingya refugee crisis.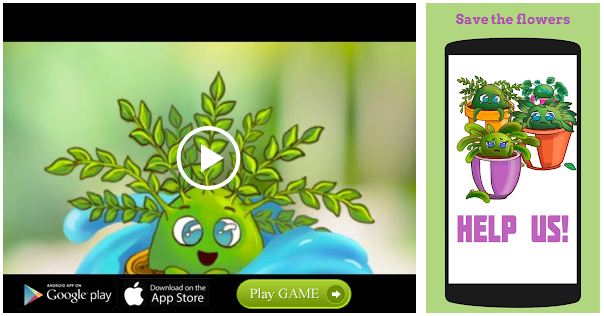 Both countries have come a long way from 2011, when the Teesta water accord was caught in a diplomatic logjam. Bangladesh wanted the long-pending treaty to be signed, but the United Progressive Alliance (UPA) government then in power had to contend with opposition from its ally, West Bengal chief minister Mamata Banerjee.
Context
In 2011, The UPA government was keen to meet the demand of Bangladesh, one of India's best friends in South Asia. Bangladesh wanted a higher share of the Teesta water to feed its northern areas . Critics of Bangladesh Prime Minister Sheikh Hasina had begun calling the Teesta, which originates in Sikkim and flows into Bangladesh via West Bengal, as a reminder of the suffering inflicted by India on Bangladesh. The West Bengal government opposed the demand, and consensus on the issue remained elusive.
What happened
Amid growing tension between New Delhi and Dhaka, then Prime Minister Manmohan Singh decided to travel to Dhaka on September 6, 2011. The original plan was that a group of chief ministers including Banerjee will accompany Singh to Dhaka in a display of bipartisan support for Dhaka and willingness to move forward on contentious issues. Just a few days before the proposed trip, Banerjee pulled out.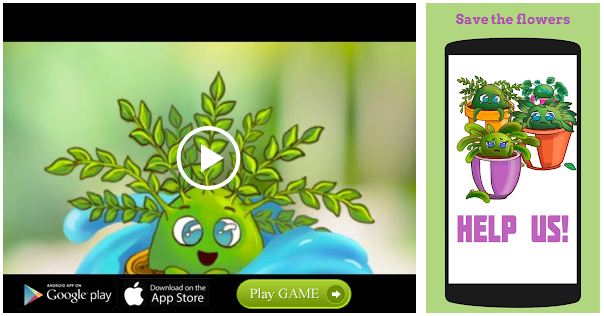 The result was a cloud of uncertainty over any discussions on the Teesta water accord. Water being a state subject, the Centre couldn't go ahead and conclude a deal on Teesta without getting Banerjee on board. The two sides, however, managed to sign an extradition treaty to facilitate deportation of each other's wanted fugitives, including United Liberation Front of Assam leader Anup Chetia.
In more recent years, the two neighbours have been able to put the Teesta logjam on the backburner and moved ahead on other issues of bilateral interest.
Significance
The 2011 Dhaka trip highlighted how the government needed to take stakeholder states on board for improving ties with neighbours and sealing bilateral agreements. While the Teeta accord still remains an unresolved issue, India and Bangladesh have been able to complete the transfer of each other's enclaves, step up economic ties and enhance cooperation in other areas. Bangaldesh also remains one of India's most important neighbours.During Rajnath Singh's visit to Dhaka, the Rohingya refugee crisis and anti-terrorism cooperation loom as the key subjects of bilateral discussions.
Source: Read Full Article