National Anti-Trafficking Bureau proposed for the surveillance of trafficking cases
The Lok Sabha on Thursday passed the Trafficking of Persons (Prevention, Protection and Rehabilitation) Bill, 2018.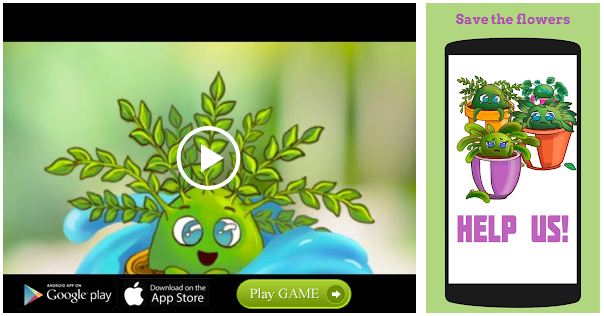 Some Members of Parliament, including those from the Congress, the Communist Party of India-Marxist (CPI-M), Communist Party of India (the CPI) and the Biju Janata Dal (BJD), demanded that it be sent to the Standing Committee.
The Bill lays down a stringent punishment of 10 years to life imprisonment for aggravated forms of trafficking, which include buying or selling of persons for the purpose of bonded labour, bearing a child, as well as those where chemical substances or hormones are administered, and a survivor acquires life-threatening illnesses such as AIDS.
The Bill proposes establishing a National Anti-Trafficking Bureau (NATB) for coordinating, monitoring and surveillance of trafficking cases. It also provides for a Relief and Rehabilitation Committee and Rehabilitation Fund with an initial allocation of ₹ 10 crore. It prescribes forfeiture of property used or likely to be used for the commission of an offence.
"Trafficking is a borderless crime but jurisdiction issues come in the way of investigation. This Bill provides for the NATB to effectively address this aspect," Women and Child Development Minister Maneka Gandhi said while introducing the Bill in the Lok Sabha.
Parties' concerns
The Trinamool Congress' Pratima Mondal and CPI's Badaruddoza Khan raised questions about the provisions for confiscation of properties likely to be misused, and the BJD's Tathagatha Satpathy highlighted the need for community-based rehabilitation for survivors as had been laid down by a Supreme Court-appointed panel on rehabilitation of sex workers.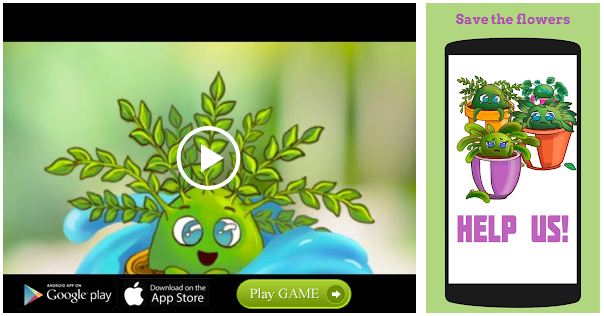 Mr. Khan also sought protection for transgender persons under the Bill. Congress MP Shashi Tharoor said trafficking should not be conflated with sex work and the Bill lacks safeguards to ensure that people who voluntarily enter into sex trade are not harassed.
In her response, Ms. Gandhi assured the House that if there were any lacunae in the Bill, they would be addressed when the rules are framed.
The Minister also sought to allay concerns about the Bill potentially victimising adult persons voluntarily in sex work and said the Bill was not intended to harass sex workers and that the government was against trafficking and not its victims. However, at the same time, she said, "If the provisions [of this Bill] are implemented, the hellholes of Kamathipura and G.B. Road will be a thing of the past because these will come directly under confiscation of property." Ms. Gandhi told Parliament.
Earlier this year, the Cabinet had approved a proposal for making the apex anti-terror body — the National Investigation Agency (NIA) — the nodal authority for probing cases of human trafficking, for which the government is expected to bring a separate amendment to the NIA Act.
Source: Read Full Article