The Forest Department on Sunday trapped a three-year-old leopard, which had made repeated forays to Kergalli village on the outskirts of the city, and released it into its natural habitat.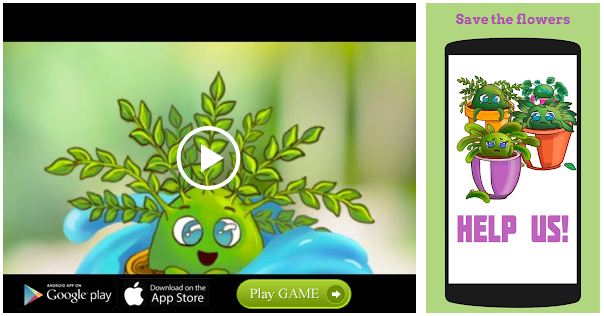 Deputy Conservator of Forests (Mysuru territorial division) Prashanth Kumar said there were complaints from local villagers that the leopard was stalking their cattle and that it had attacked and killed four animals in recent days.
The official said the leopard was healthy and, after examination, was released into the wild. This was the fifth leopard in the Mysuru territorial forest division to be trapped and relocated by the authorities since January. Mysuru and its surrounding regions are ideal to sustain the leopard population as the landscape includes national parks and territorial forests with good vegetation. Besides, the entire swathe of the rural hinterland in the region has either agricultural fields or plantations with an additional 4,000 hectares of reserve forests which provide ideal conditions for leopards to thrive.
More than 50 leopards have been trapped and relocated in the past three years, which has also raised questions about whether a mere leopard sighting calls for translocation.
Mr. Kumar said they normally do not capture leopards if it is simply sighted. "But there were complaints of livestock being killed and hence, we had to allay the fears of the local community and prevent the conflict from escalating," he said.
Mysuru, Nanjangud and H.D. Kote border the national parks of Bandipur and Nagarahole and it is thus speculated that leopards tend to return despite being caught and released. But officials cited various studies to point out that when released deep into the forest, leopards tend to re-establish themselves in the new territory. However, wildlife activists said infighting and competition with other predators may force them out again.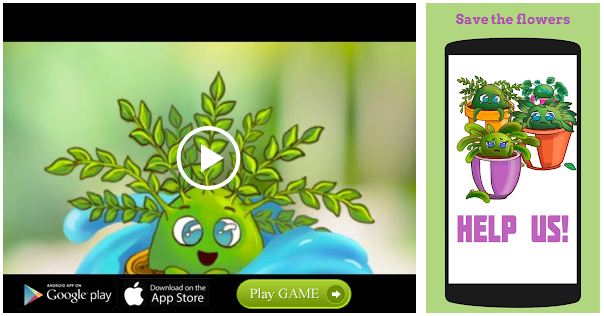 Tuskers driven back into forestThe two tuskers that created mayhem at Chikkanahalli in H.D. Kote taluk were successfully driven back to the forest in the early hours of Sunday, much to the relief of locals.
The two elephants were apparently separated from a larger herd and had taken refuge in the Chikkanahalli reserve forest, which is surrounded by villages. A man was gored to death on Saturday, escalating the tension in the area.
With the support of the Dasara elephants, led by Abhimanyu, Balarama, Krishna and Bhima, the authorities created distractions and chased the elephants across the villages into Chikkadevamma Betta, and later towards the Kabini backwaters, from where they entered the Nagarahole national park.
Source: Read Full Article