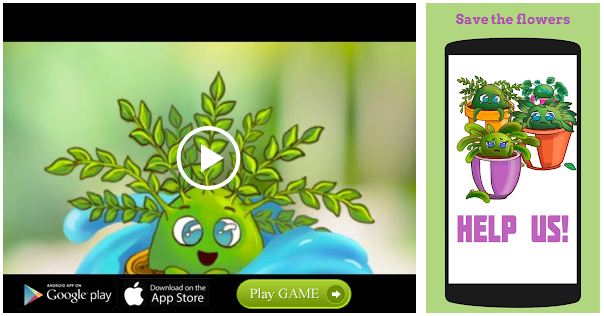 Developing leadership qualities in children is essential as it equips the children to form good character. It helps them achieve their goal and perform with confidence. The investiture ceremony and school council are two inevitable activities which give immense chance for children to participate, to learn values of healthy competition and morale, and prove themselves.
. Camps, workshops, and conferences will boost the confidence level of children. Exposing children to the biographies and speeches of great charismatic leaders and visionaries will inspire them. NCC, SPC and NSS will bring out the inner talent of children through disciplined training and habits.
The best leader is one who has good social skills, communication skills, character traits, presentation skill and humanitarian mind. Visiting historic places will be a golden opportunity to learn from history. Soft skills training and emotional intelligence classes are to be given time to time. These activities can shape their thoughts to become efficient heads with social responsibility.
Ansar N.K.
Principal, Virtue Public School and Happy Tree Pre School, Calicut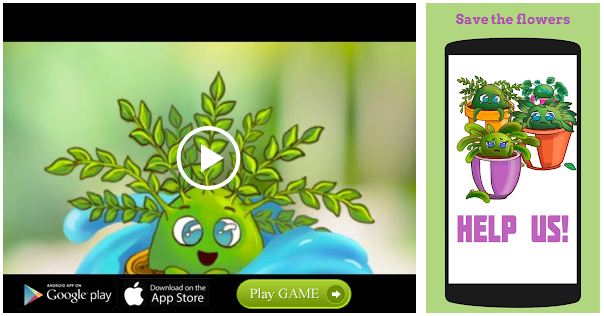 Source: Read Full Article