Subcollector visits affected Sahayagiri and Kudavayal areas, seeks report

Devikulam subcollector Renuraj, on Friday, visited Sahayagiri and Kudavayal in Marayur, where large-scale landfilling was reported.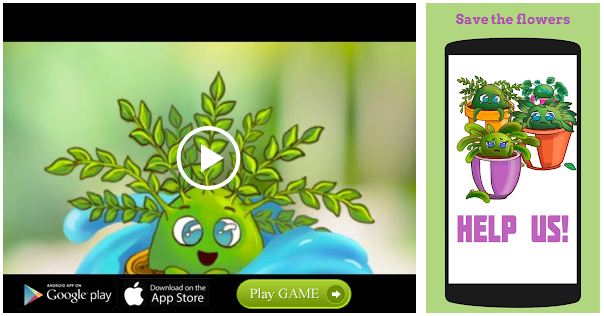 The subcollector directed the village officer to give a detailed report and submit files on land use in the region. It was alleged that land mafia, in connivance with some Revenue Department and grama panchayat officials, was behind the landfilling. The Agriculture Department had given a report in this regard which prompted the subcollector to visit the area.
Landfilling was reported in Indiranagar, Parttom Colony, Puthichivayal, and Kudavayal.
It is reported that the mafia purchase the land at throwaway prices, fill the land, and resell it, after dividing it into plots.
The commercial value of land in the area has gone up, with more resorts and houses being built considering its proximity to the tourism town of Munnar.
An official of the Revenue Department said the mafia was taking advantage of a concession on landfilling given to the residents of the area to build houses.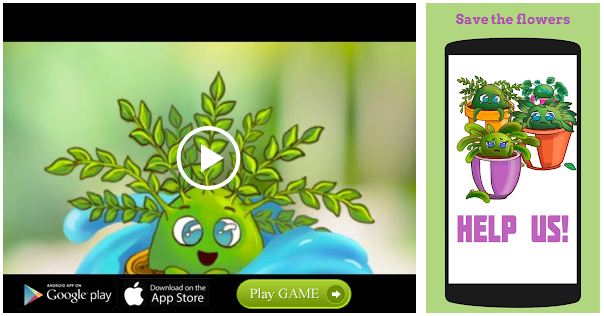 Marayur, in Anchunadu valley, was primarily a paddy-cultivating area, before the farmers switched to sugarcane, once the groundwater level began to dip.
Source: Read Full Article