The All India Kisan Federation (AIKF) on Saturday said it opposed a proposal by the Punjab State Farmers' Commission to withdraw power subsidy to farmers who own more than 10 acres of land.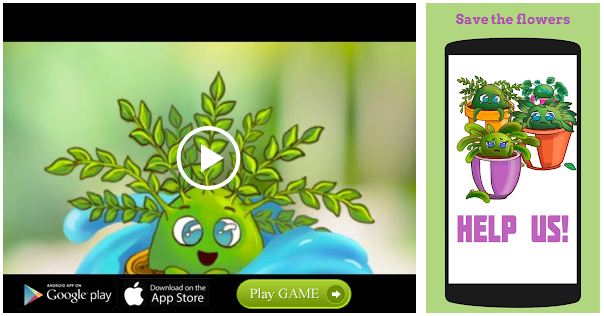 AIKF president Prem Singh Bhangu said the proposal would be detrimental to the interest of farmers who are "reeling under heavy debt and committing suicide".
"When corporations and big industrialists are enjoying subsidies and concessions in the name of non-performing assets and bad loans, why should the meagre subsidy given to farmers be withdrawn? The decision will create division among farmers who are jointly fighting against anti-farmer policies of the State and Centre," he said.
'Insufficient move'
On the Central government's recent step to hike minimum support price for kharif crops, Mr. Bhangu said the move was "insufficient".
"The government has not taken into consideration the formula for calculating cost of production as given by M.S. Swaminathan in his report. Moreover, the government should guarantee assured procurement of the whole produce," Mr. Bhangu added.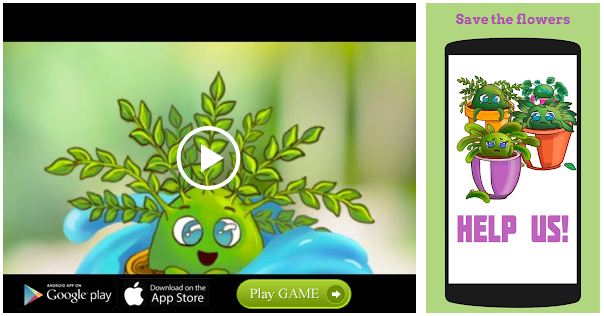 The State Farmers' Commission recently prepared a draft policy which recommended that the government do away with power subsidy to big farmers.
The commission said that farmers with more than 10 acres of land should be charged Rs. 100 per horsepower per month.
Source: Read Full Article