The Congress is likely to offer the Rajya Sabha deputy chairperson's post to the Nationalist Congress Party (NCP) and the proposal could be discussed at a strategy meeting of the opposition parties on Monday.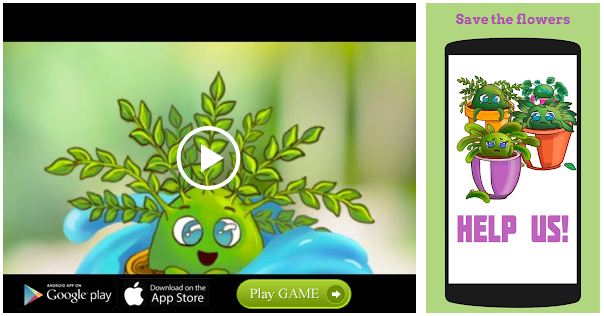 A Congress leader familiar with the development said it is important for the party to show "a big heart" and keep the all opposition parties together ahead of the 2019 Lok Sabha polls. "We are willing to concede the post to our ally. Besides the numbers are also not on our side," he said.
Many regional parties have made it clear to the Congress that while they are willing to come together to oppose the BJP, they would not support a Congress candidate either. The election has been necessitated because of Congress leader and Rajya Sabha deputy chairperson PJ Kurien's retirement on July 2.
An NCP leader confirmed that the party had been sounded out. "Yes, Congress has informally asked us. But let me emphasise that there is a difference between informal conversations and a formal offer. There is nothing concrete yet," he said.
He added that NCP could serve as a bridge between the Congress and the rest of the opposition. "The Congress will be more comfortable with us than say with a Trinamool Congress candidate. And the smaller parties will be more comfortable with us than with a Congress candidate," the NCP leader said on condition of anonymity.
Apart from its chief Sharad Pawar, the other NCP members in the RS are Praful Patel, Majeed Memon and Vandana Chavan.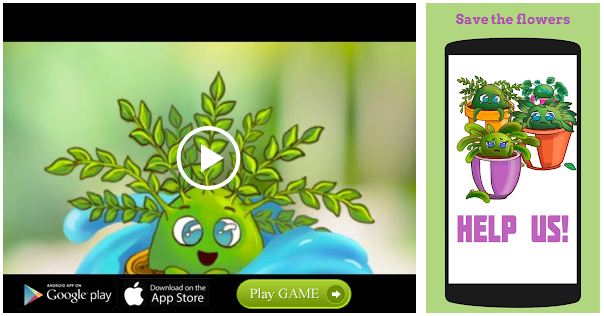 The Congress has 50 members in the Upper House and the opposition will need 123 votes to win in case there is an election for the post of deputy chairman. The ruling BJP has 69 members.
The support of other non-aligned parties — the BJD of Orissa, the two parties from Andhra Pradesh, TN's ruling AIADMK, and the TRS – is crucial. The Congress is also hoping the disgruntled NDA constituent Shiv Sena will support the NCP, whose four members in the Upper House are all fromt Maharashtra. If an NCP candidate is put up, state loyalty could serve as a bond.
The NCP is also banking on the support of the AAP, the PDP of Jammu and Kashmir and even the JD(U), which has six members and is yet to announce its support to the BJP on the issue.
Monday's meeting, to be chaired by Leader of the Opposition in the Rajya Sabha Ghulam Nabi Azad, will also chalk out the strategy for the upcoming monsoon session, beginning July 18. It will also take a call on the Telugu Desam Party's appeal to all political parties to support its move to bring a no-confidence motion against the BJP-led National Democratic Alliance government in the session.
Source: Read Full Article