30-day special plan to be implemented from Sept. 6

Chief Minister K.Chandrasekhar Rao has unveiled a special 30-day action plan to be implemented in all villages in the State from September 6 for their all-round transformation.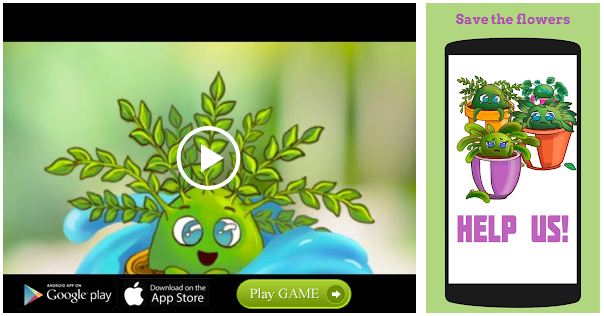 Chief Minister held over seven- hour review meeting on the special action plan for villages at Pragathi Bhavan here on Friday with Ministers and officials and finalised the works and programmes to be implemented in villages for 30 days.
He will hold an extensive meeting with Panchayat Raj officers at Telangana Academy of Rural Development on September 3 to give guidance to them about the action plan. On September 4, district-level meetings will be held under the chairmanship of Collectors concerned. The action plan for rural transformation will be held under the supervision of District Collectors.
Giving stress to sanitation in villages, the CM has has taken a decision to increase the wages of 36,000 safai Karmacharis to ₹8,500 and also fill all vacancies in the Panchayat Raj department. He told the officials that the State government funds should be added to the Central Finance Commission funds and release ₹339 crore to the Gram Panchayats every month. The Safai Karmacharis will hereafter devote their entire time for Gram Panchayat duties, he said.
The Chief Minister instructed the District Collectors to appoint Mandal level officers as incharges for every village to supervise the 30-day special action plan implementation. He decided to take suggestions from the Collectors to transform Mandal and Zilla Parishads as active institutions and formulate the guidelines.
He told the officials to ensure that villages should be transformed into green and clean areas and development should be taken up in a planned manner and funds should be utilised in a regulated way. "The objective is to transform the villages and their appearance with active participation and involvement of people", he said.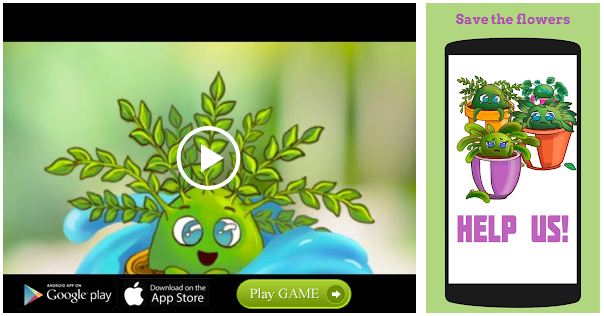 The 30-day action plan would be the beginning to bring about the change, he said. Though initially Chief Minister wanted a 60-day action plan, he accepted the suggestion of officials to implement the 30-day action plan in the first phase and take up another phase later. Transformation of villages would be a continuous process, he said.
The meeting decided that the first day of the action plan would begin with a grama sabha. to explain to people why the programme was being taken up and explain the objectives of the government and invite people's partnership and participation.
On the second day, election of cooption members and gram panchayat standing committees will be held. Village-wise plans will be formulated based on the resources and requirements of the villages. Plans will be formulated for one year and five year plans also be prepared for works to be taken up in five years. The plans should be submitted in the Gram Sabhas for their approval and funds should be spent strictly in accordance with the approved plans.
The works to be taken up during the 30-day action plan include sanitation and drainage improvement to prevent stagnation and overflowing of sewage, removal of debris, sprucing up of schools, anganwadi centres and cleaning of roads and streets. Villagers should be encouraged to do voluntary labour, he said. Sites for dump yards, cremation grounds should be identified and every panchayat should have 100 per cent latrines.
Greenery should get priority and permanent nurseries should be set up in every village and even the green plan should be approved by the Gram Sabha. About 10 per cent of Gram Panchayat budget should be allocated for increasing green cover..
Another major agenda of special action plan is Power Week to repair electricity poles, straighten up low hanging wires, repair of street lamps.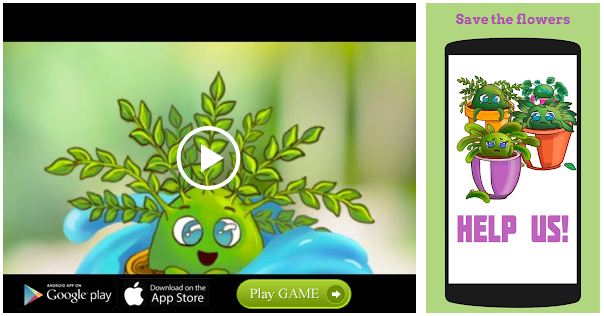 Source: Read Full Article