A 17-year-old boy died in a Srinagar hospital on Tuesday two weeks after he was injured when security forces fire at protesters in Rafiabad in Baramulla district in north Kashmir.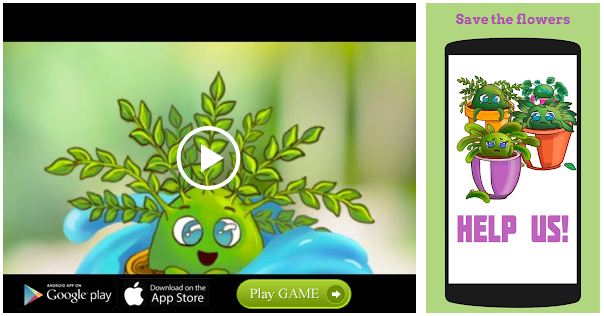 Ubaid Manzoor was admitted to Sher-i Kashmir Institute of Medical Sciences (SKIMS) after he suffered a bullet wound in his leg in Nadihal village of Rafiabad on June 25 .
Imtiyaz Hussain, Senior Superintendent of Police in Baramulla, said that Ubaid, a class 11 student, was injured when a group of young men threw stones at a Security Force (BSF) convoy travelling from Kupwara to Baramulla.
"The BSF, in turn, opened fire. Ubaid was hit in his leg and was taken to a nearby public health centre from where he was referred to Srinagar," Hussain said.
The police had already filed a case against "security forces" and "rioters" in the case. "We will be adding more sections after the boy's death," Hussain said.
Thousands of people participated in Ubaid's funeral at his home in Nadihal. They shouted pro-freedom slogans as they carried his body to a graveyard.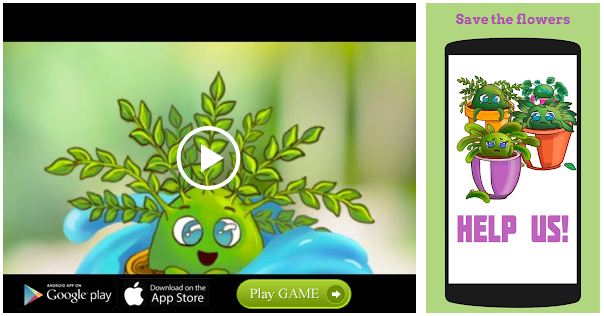 The death triggered protests in the area. A spontaneous shutdown was also observed in the village as people closed their businesses to mourn the death and offer condolences to the family.
Another teenager, Tamsheel Ahmad Khan, was killed on Tuesday after he was injured in clashes near a gunfight going on between security forces and militants in South Kashmir's Shopian district.
Three civilians, including a 16-year-old girl, were killed on July 7 when soldiers opened fire on protesters in south Kashmir's Redwani village of Kulgam district.
Source: Read Full Article