Karnataka Assembly Speaker K.R. Ramesh Kumar has convened a meeting of leaders from the ruling and Opposition benches on Wednesday to bring about a consensus on what kind of probe should be ordered into the controversial audio clip episode.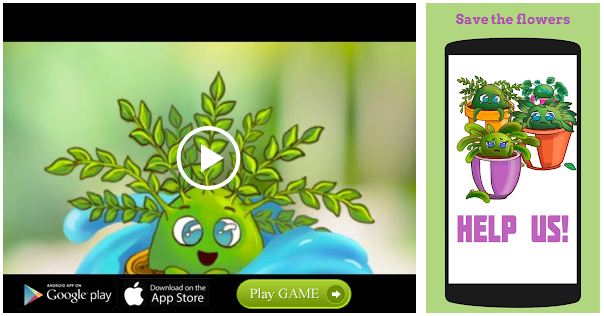 In the clip released on Budget day by Chief Minister H.D. Kumaraswamy, a BJP leader purportedly claims that the Speaker had been paid ₹50 crore by his party top brass to accept the resignation of dissident ruling coalition MLAs. 
The Speaker called the meeting after both sides remained firm on their stand on the probe. 
While the ruling members, led by Mr. Kumaraswamy, insisted that only a SIT probe would serve the purpose, the Opposition BJP declared that it would not accept an SIT probe on the grounds that it came under the Chief Minister, who himself is an "accused".
Source: Read Full Article