Counting for the bypolls in Jamakhandi, which was among the five assembly and parliamentary constituencies of Karnataka where elections were held last Saturday, began at 8 am Tuesday.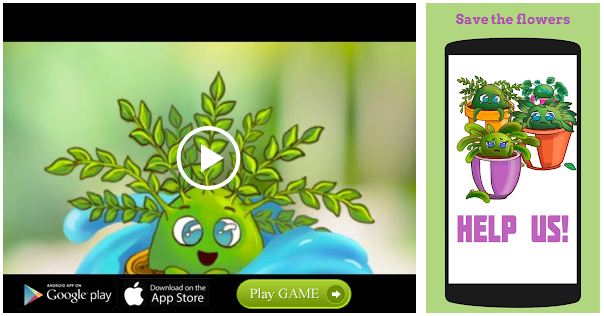 Shrikant Kulkarni of the BJP, who lost out by less than 3,000 votes in May, was up against Siddu Nyamgouda's son Anand his rival from Congress. Anand was backed by the Janata Dal (Secular).
The Jamakhandi assembly constituency fell vacant after Siddu, the sitting legislator, died in a car accident in May, days after he was elected to the assembly.
Jamakhandi saw an increased turnout with 77.17% of electors exercising their franchise, against 75.51% in May.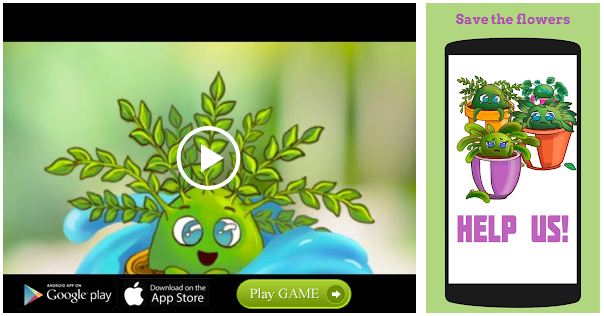 First Published: Nov 06, 2018 07:15 IST
Source: Read Full Article