Acquittal of two accused in gang rape case

Standing outside a restaurant, he was stoic, hiding his feelings.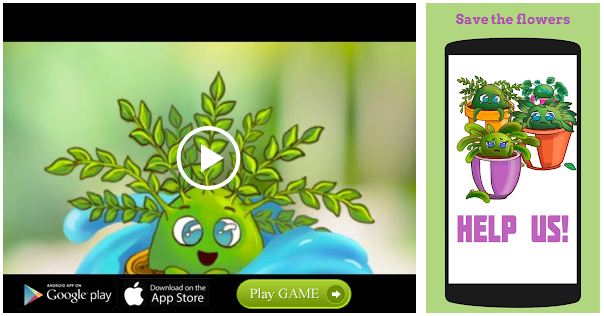 "We have been let down by the State and the justice system, said the father of one of the three girls who was found dead inside a building in their school at Ambalapuzha more than a decade ago.
Last week, the Additional Sessions Court, Alappuzha, acquitted two persons charged with the death of the girls. The court absolved Shanavas of Veliparambil, Ambalappuzha, and Soufar of Kambivalappil of various charges, including gang rape, abetment to suicide and destruction of evidence. As per the charge-sheet filed by the Crime Branch, the girls committed suicide after they were sexually abused. Their bodies were found on November 17, 2008.
While pronouncing the verdict the court observed that there was no direct evidence against the accused.
'System has failed us'
"I have gone through all kinds of ordeals after the death of my daughter. The case has dragged on for years. Now the accused have been let off. They were members of the SFI and enjoyed political patronage. The public prosecutor had colluded with them and failed to produce sufficient evidence, including suicide notes, letters and other materials, before the court. I believe some teachers of the school too played a crucial role in the death of the girls. If the arrested were innocent, then who are the real culprits? The system has failed us," said the father of a girl. The families further said that they could not take legal course of action on their own owing to financial constraints. "The culprits should be punished and justice should be served," said the mother of another girl.
The parents of the third girl said they were unable to go ahead with the case as "there seemed to be no light at the end of the tunnel."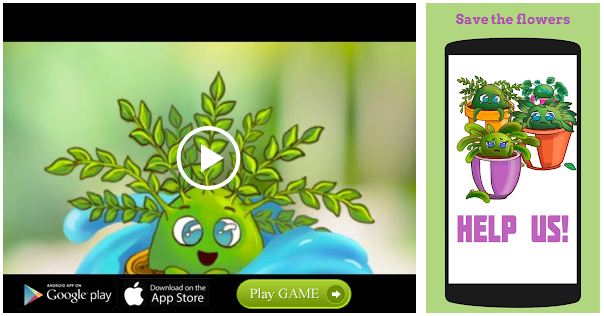 Appeal to be filed
Special public prosecutor Sankarankutty Kalleli said he would recommend filing of an appeal in a higher court challenging the court order.
Source: Read Full Article