A high-level inquiry committee that was set up by the Jawaharlal Nehru University to probe the February 9, 2016 incident on campus, has upheld the rustication of student Umar Khalid and a fine of ₹10,000 imposed on the then JNUSU President Kanhaiya Kumar.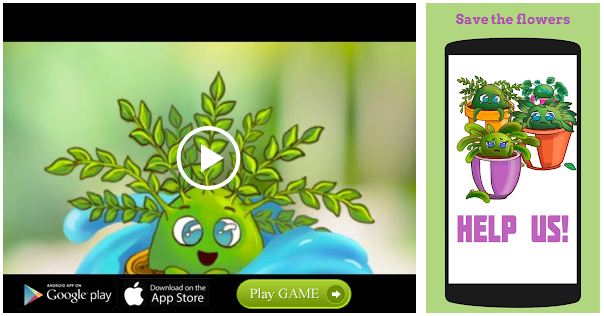 Although there has been no notice put up yet, university sources on Thursday confirmed that the inquiry committee had upheld its 2016 decision.
The committee had recommended the rustication of three students including Umar Khalid and had imposed a fine on 13 students, in connection with a campus event against Afzal Guru's hanging during which anti-national slogans were allegedly raised.
The students had then moved the Delhi High Court, which has directed the university to take the matter before an appellate authority.
JNU's public relations officer did not comment on the issue and Mr. Khalid was not immediately available for a comment.
Source: Read Full Article