Reliance Jio provided the widest 4G coverage and Bharti Airtel was the fastest 4G network in the country, according to a latest report from Ookla, the company behind Internet speed check service Speedtest.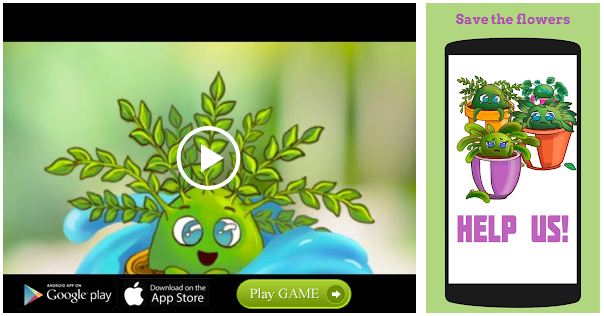 As per the report, Reliance Jio ranked first with 98.8% 4G availability across the country, followed by Airtel at 90% and Vodafone and Idea with 84.6% and 82.8% respectively, across 15 largest cities of India.
However, the report pointed out that 4G availability did not equate to fastest service. As per the report, Airtel had the fastest 4G LTE speed in India during Q3-Q4 2018 with a speed score of 11.23 mbps, followed by Vodafone (9.13 mbps), Jio (7.11 mbps) and Idea (7.02 mbps).
The findings are based on analysis of "coverage data from 250,138,853 samples on 595,034 enabled devices during Q3-Q4 2018," the report said. The tests were conducted in 15 top cities including Ahmedabad, Bengaluru, Chennai, Delhi, Hyderabad, Indore, Kanpur, Kolkata, Lucknow, Mumbai, Surat and Visakhapatnam.
Source: Read Full Article