More than 250 enthusiasts of jawa motorcycles, which ruled the roads in the 70s and 80s, gathered here on Sunday to mark the International Jawa Day.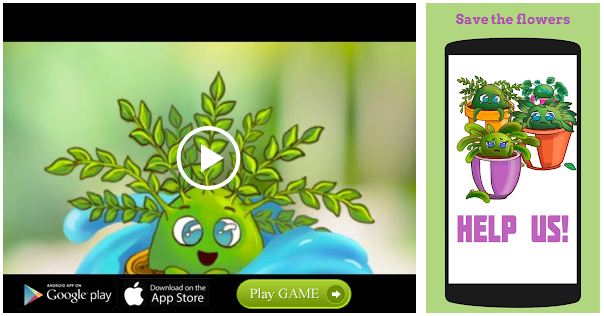 The motorycle owners and enthusiasts from Mysuru, Bengaluru, Tumakuru, Hunsur, Kodagu and other places rode the bikes through the thoroughfares of the city before heading out to Srirangapatna and Bandipur in different batches.
According to a representative of the Mysuru Jawa Club, more than 150 Jawa and Yezdi motorycles including a few imported from Czechoslovakia before their manufacturing began at the Jawa factory in Mysuru were part of Sunday's rally. About 150 jawa motorcycles were part of the rally. Apart from the Jawa and Roadking motorycles, Yezdi 60 Colt, Jawa Perak, Yezdi Roadking, besides Jawa Pionyr manufactured in Czechoslovakia took part.
The oldest jawa motorcycle at the rally was a Jawa 250 motorcycle, manufactured in Czechoslovakia, owned by Raghu Achar.The rallyists gathered at Golf Club Maharana Pratap Road and near the house of late F.K. Irani, who started the Jawa factory in Mysuru in the 1960s.
They rode through Karanji Lake Road, Hardinge Circle, Gun House Circle, Chamaraja Double Road, Saraswathipuram Fire Brigade, New Kantharaj Urs Road, Vishwamanava Double Road, Kukkarahalli lake, Hunsur Road, Vontikoppal Temple Road, and Paramahamsa Road in Yadavgiri before culminating at Sankalp Apartments, where the Jawa factory was located before its closure in the late 1990s.
Earlier, Yaduveer Krishnadatta Chamaraja Wadiyar spoke to the rallyists at the Golf Club and said it was the late Maharaja of Mysore Jayachamaraja Wadiyar, who had inaugurated the Ideal Jawa factory as Governor of Karnataka in 1961.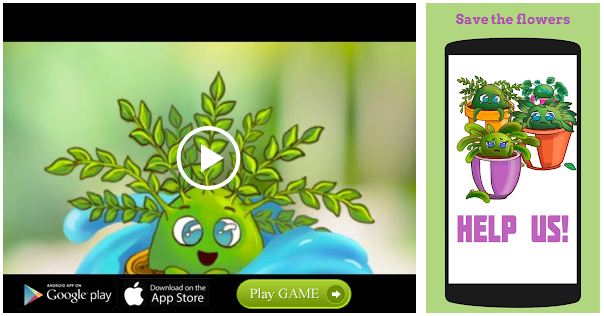 Later, one group set out to Bandipur and another went to Srirangapatna.
Source: Read Full Article