Till date AP CM YS Jagan maintained a silence on burning issues like Citizenship Amendment Act (CAA), National Population Register (NPR) and National Register of Citizens (NRC). There has been a pressure from all corners on AP CM to clear his stand and also pass a resolution in the state Assembly.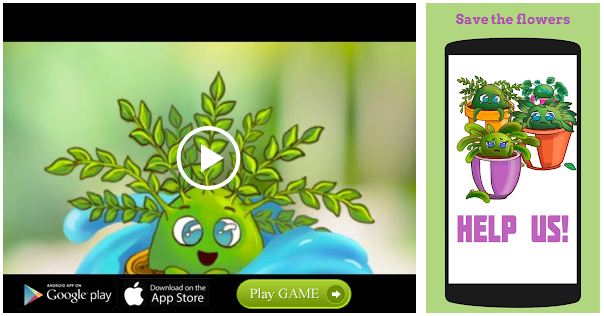 Finally Jagan opened about it and made a clear cut statement that his government will certainly move a resolution in the assembly. Taking to his Twitter handle, Jagan wrote, "Some of the questions proposed in the NPR are causing insecurities in the minds of minorities of my state. After elaborate consultations within our party, we have decided to request the Central Government to revert the conditions to those prevailing in 2010. To this effect, we will also introduce a resolution in the upcoming assembly session."
Jagan will add to the list of CM likes West Bengal CM Mamata Banerjee and Kerala CM who have already stated that they would not support CAA, NRC and NPR at any cost.
But there has been a rumour that if Jagan takes a decision against CAA or NRC or NPR, the BJP government in New Delhi will pull out his CBI cases. If this is true, will BJP seriously Jagan into CBI cases? Big question to be answered.
Source: Read Full Article