Police have launched a manhunt to trace a 45-year-old man who was abducted by a group of militants late Saturday night in north Kashmir's Sopore town.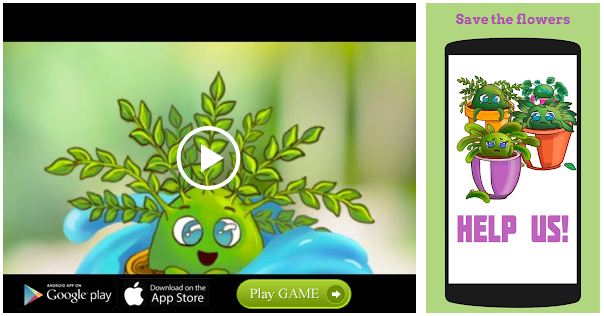 Police said the militants barged into the house of Mushtaq Ahmad Mir in and abducted him. It is not known why he was targeted.
A police spokesman said they have started a manhunt to trace Mushtaq who works as a labourer.
"Police has registered a case. Further investigation into the matter is going on," he said.
The abduction came just a day after bodies of three policemen were found on Friday morning hours after suspected militants kidnapped them in south Kashmir's Shopian, considered the hotbed of militancy.
A fourth person, the brother of a policeman, who had also been abducted was released on Friday morning. The four had been kidnapped from Shopian's Kapran village.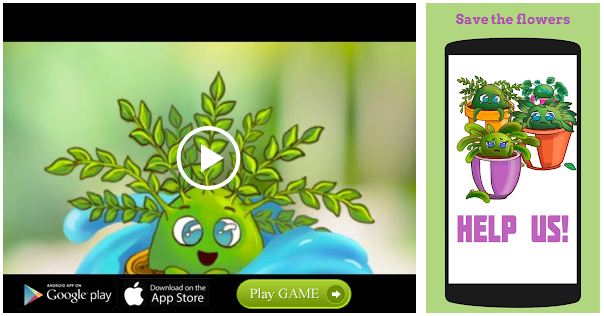 The three policemen were found dead near an orchard in Wangam village, four kilometres from the spot from where they had been taken away.
Police has said that their initial investigation revealed the complicity of militants outfits Hizbul Mujahideen and Lashkar e Toiba in the killings.
First Published: Sep 23, 2018 15:34 IST
Source: Read Full Article