The Enforcement Directorate (ED) on Saturday attached assets worth Rs 11.86 crores of former Jammu and Kashmir chief minister Farooq Abdullah in connection with the Jammu and Kashmir Cricket Association (JKCA) money laundering case.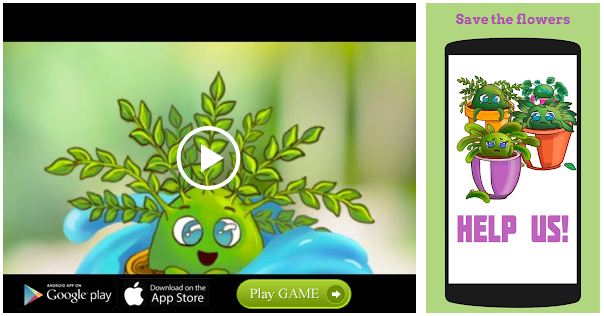 The properties which were attached by the Enforcement Directorate include three residential houses at Gupkar Road in Srinagar, Tanmarg and Sunjwan village. Lands owned by Farooq Abdullah at four different places in Jammu and Kashmir has also been attached by the ED officials. The Enforcement Directorate in its statement also pointed out that residential property attached in Sunjwan was constructed after grabbing state and forest land.
ED said that after conducting investigations under the Prevention of Money Laundering Act, it found out that between the years 2005-06 to 2012, the Jammu and Kashmir Cricket Association received funding totalling to Rs 109.78 crore from Board of Cricket Control in India (BCCI).
The ED in its statement said that between the years 2006 and 2012, Farooq Abdullah took advantage of his position in the Jammu and Kashmir Cricket Association by making illegal appointments at the JKCA and alleged that he misused those appointments by giving them financial powers in order to launder JKCA's funds.
The scam came into light in the year 2012 when JKCA treasurer Manzoor Wazir filed a complaint to the Jammu and Kashmir police against former general secretary Mohammad Saleem Khan and former treasurer Ahsan Mirza.
Following Wazir's complaint a list of 50 names linked to the financial scandal was out was released following which Farooq Abdullah lost the post of JKCA president after holding it for more than three decades.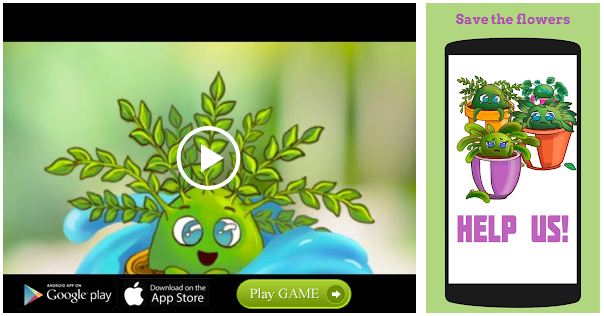 Source: Read Full Article