The ITO Skywalk, Delhi's longest pedestrian foot over-bridge, was inaugurated on Monday, October 15.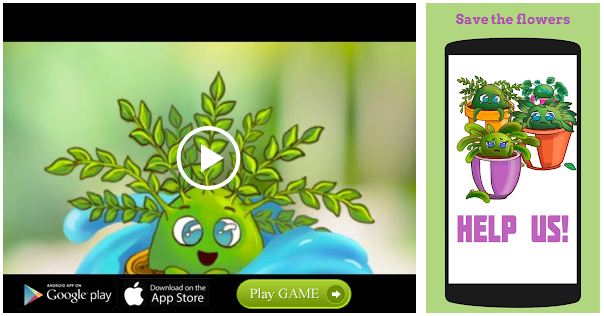 The 523-metre skywalk was constructed at an estimated cost of Rs. 55 crore.
It connects Sikandra Road, Mathura Road, Tilak Marg, Bahadur Shah Zafar Marg, the Pragati Maidan and ITO metro stations, and the Supreme Court.  From metro stations, pedestrians would be able to go directly to nearby locations, like ITO, Tilak Marg and Supreme Court, etc, without the need to step out on to the street from the stations.
Officials say it will benefit an estimated one lakh pedestrians per day.
Source: Read Full Article