ITC Ltd. on Friday announced its foray into the Rs. 2,000 crore frozen snacks segment in a bid to strengthen its FMCG portfolio with new categories and segments.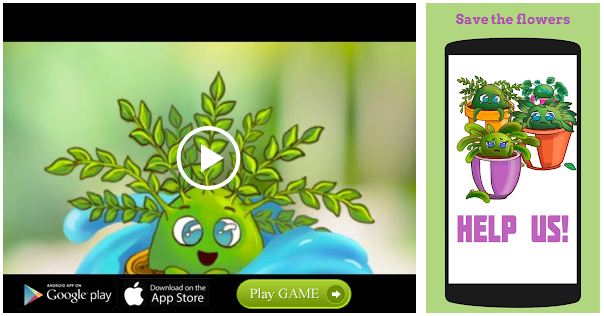 The company also said that it may acquire a brand now on the block in the energy drink segment if the price is right. ITC is also tweaking its hotel segment strategy, increasing its thrust on managing properties.
Institutional sales of frozen-snacks sales have begun and will be followed by retail sales, said Sanjiv Puri, MD, who addressed the media along with Y. C. Deveshwar, chairman. Mr. Puri said that if the price was reasonable, ITC may be interested in acquiring Horlicks as it was interested in milk and protein-based drinks segment .
"But, we can do it organically too," he said later.
Earlier, Mr. Deveshwar said that ITC was interested in acquiring a unit of BILT "if we get the paper unit at a fair price and with some incentives." In its hotel business, ITC would increase its share of managed properties. From 60% own and 40% managed properties the ratio will go to 50:50. "We will pursue an asset-right model," Mr. Puri said, adding "ITC will grow through own hotels and also help others to manage theirs." New projects were progressing and the second Kolkata property would be ready next year.
Hospital project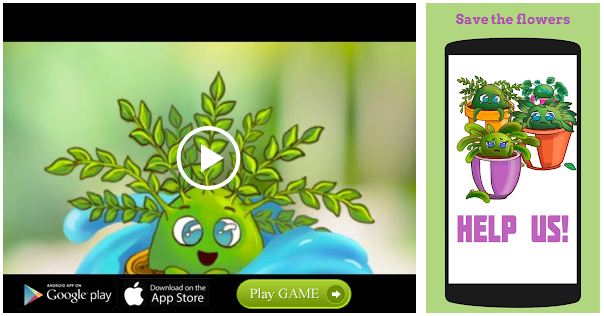 "The new projects, expanding footprint across major cities, will improve revenues," he said. A team would prepare a business plan for its hospital proposal.
Mr. Deveshwar said ITC's non-cigarette business had grown manifold over the years, adding that it now constituted almost 59% of the net segment revenue "radically transforming the character" of the company.
Source: Read Full Article