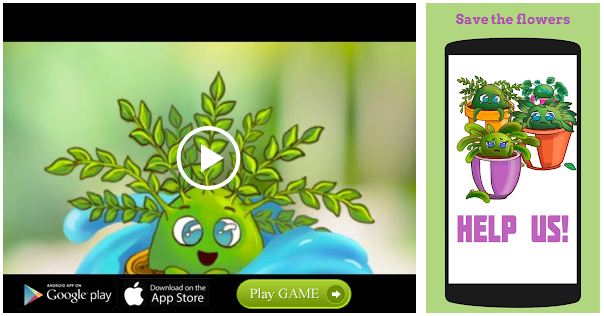 NEWSMAKER
: Award-winning Italian singer
Laura Pausini
was named Goodwill Ambassador of the United Nations World Food Programme on Thursday, the agency said in a statement.
"Laura's amazing music reaches millions of people around the world-people from all cultures, countries, religions and regions," said WFP Executive Director David Beasley. "Her incredible voice will now speak up for the hungry and the vulnerable, and we at WFP are excited about the chance to work with her on behalf of the 90 million people we serve," he added.
An internationally renowned singer and songwriter whose career has spanned 25 years, Pausini, who has won some of the most prestigious music awards, said: "I am deeply honoured to take on this role with WFP."IANS/AKI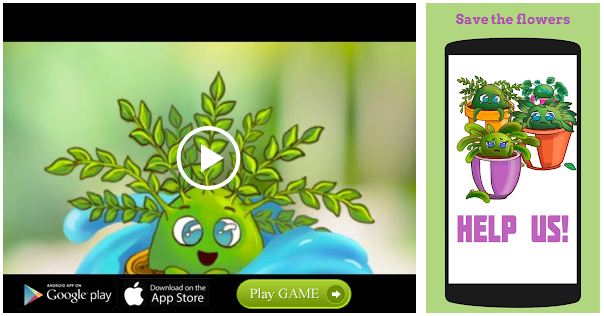 Source: Read Full Article