They will help assemble 27 spacecraft in three years.

The Indian Space Research Organisation (ISRO) has roped in three partners to help it assemble 27 satellites at a quick pace over the next three years.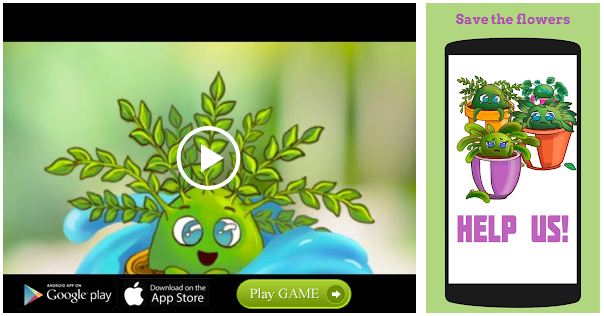 Three-year contracts
On Wednesday in Bengaluru, its nodal satellites division URSC (U.R. Rao Satellite Centre) signed separate three-year contracts with Alpha Design Technologies P Ltd and its six consortium members; with defence public enterprise Bharat Electronics Ltd; and with Tata Advanced Systems Ltd, Hyderabad.
27 spacecraft by 2021
Each partner will work with the URSC to produce three small to medium satellites each year, or a total of 27 spacecraft by July 2021, it is learnt. About 50 members from each partner will separately work with URSC engineers to complete the project.
The Alpha-plus consortium includes small and medium-sized companies such as Newtech, Aidin, Aniara Communications, DCX, Vinyas and Exseed Space, according to Alpha CMD Col. H.S.Shankar. All but the last member were already involved in building two 1,400-kg navigation satellites IRNSS-1H and 1I for ISRO last year. A URSC official signed the agreements with the three entities in the presence of URSC Director M. Annadurai. A statement just said, "URSC-ISRO has inked pacts for outsourcing of spacecraft assembly, integration and testing [AIT] activities with multiple vendors namely Alpha Technologies Private Limited, Bengaluru & its consortium partners; Bharat Electronics Ltd, Bengaluru; and Tata Advanced Systems Limited, Hyderabad."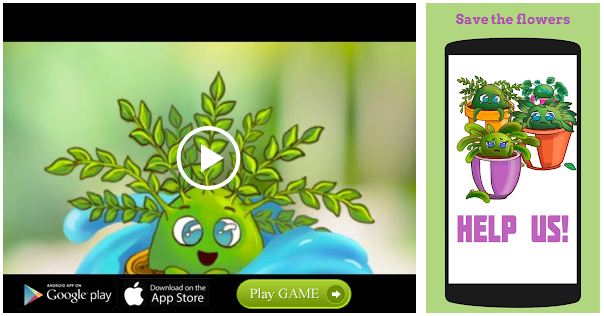 URSC estimates a requirement of around 71 satellites till 2021. It means adding 12 satellites a year or one every month. In 2017, it made a record 12 spacecraft but is unable to cope with a growing demand from new applications. Around 35 Indian spacecraft are active in space and will need to be replaced as they expire over time. At the signing event, Dr. Annadurai underlined the need to involve industry in building future Indian satellites – first at ISRO's premises under its guidance, and later on its own.
It is learnt that URSC unit, ISRO Satellite Integration and Test Establishment or ISITE, will provide three separate work stations for the three partners.
Recently BEL CMD M.V. Gowtama had said the defence major planned to take up satellite activities later at a new 30-acre aerospace and defence park in north Bengaluru.
A spokesperson for TASL said it would participate in the full AIT of satellites of the class of 1,000 kg to 4,000 kg.
URSC, which has so far produced over 100 spacecraft, opened up AIT to industry in August last year and 13 private and public sector companies had responded.
The space agency launches three types of satellites – for communication, Earth observation and navigation. It has earlier said it needs to put double the number of its current satellites in space in order to fully meet national needs. They range from telephony. Internet and broadcasting services to security and simple socio-economic activities.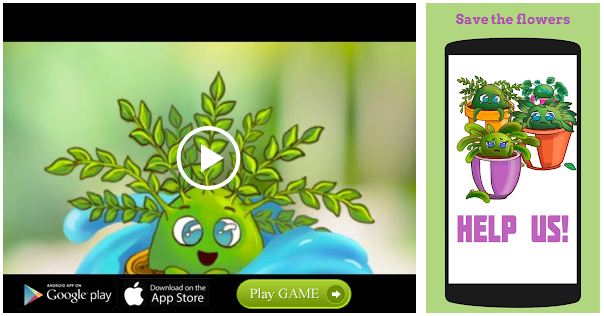 Source: Read Full Article