DPSG, Vasundhara, held the Investiture Ceremony on July 9 which marked not just the formal announcement of conferring the titles to the newly elected Students' Council but also reasserted the belief that the reigns of maintaining a disciplined environment has been entrusted in competent hands.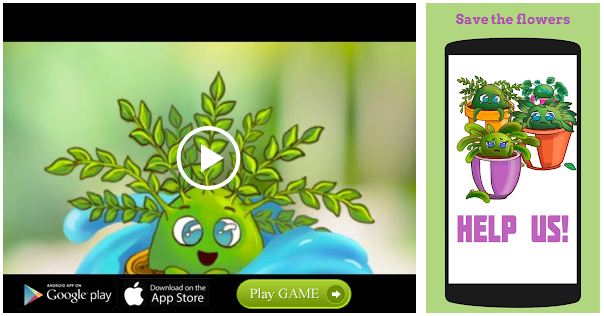 The school principal, Dr. Jaishree Bhargava, welcomed the Chief Guest and told the children that the ceremony was a significant step towards the fulfilment our aspirations to see our students evolve into responsible individuals. The event started with lamp lighting ceremony by the Chief Guest, Mr. Manpreet Singh Manna, Director, All India Council for Technical Education.
The Prefectorial Board took over the responsibility for the session 2018-19 after taking the oath administered by the Chief Guest. Mr. Singh exhorted the students to carry on their duties with sincerity and dedication and protect the environment.
Source: Read Full Article