The Prefectorial Investiture Ceremony was held on May 10 in the Raina Auditorium of Army Public School, Dhaula Kuan. The school's chairman and CSO, Delhi Area, was the Chief Guest.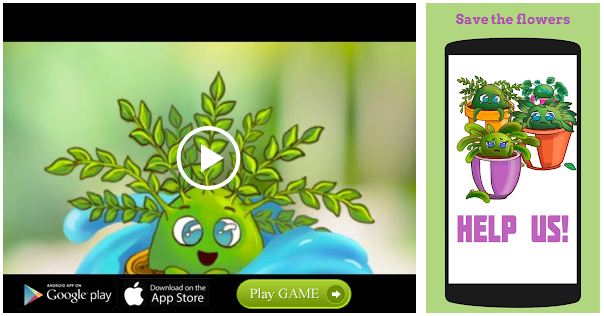 The Chief Guest presented Academic Excellence Badges to deserving and meritorious students. Prefects of all the Houses and the Student Council were also awarded badges.
Thereafter, the Prefectorial Oath and the Code of Conduct were read out by Rudraksh Saklani and Anahita Thakur, the new School Captains. The Chief Guest released the School Magazine, Aviral, before he gave a motivating talk that inspired the new appointees to give their best.
Source: Read Full Article