To have an exclusive pavilion for products from plastics, die and mould category

The 18th edition of international machine tools and industrial trade fair 'Intec 2019' will be held from June 6 to 10 at Coimbatore District Small Industries Association (Codissia) trade fair complex in Coimbatore.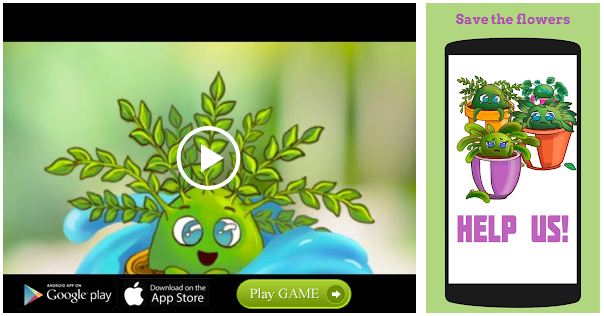 The fair is expected to generate a business turnover of around ₹ 800 crore, said organisers.
The trade fair will have an exclusive pavilion for products from plastics, die and mould category, which according to the organisers will be related to the defence corridor project.
The chairman of Intec 2019, J. Balu, said that trade fair will have 575 exhibitors against 536 exhibitors it had in the previous edition.
"We expect a business of about ₹ 300 crore during the fair, and business enquiries worth ₹ 500 core after the fair. The last edition of Intec had ₹ 125 core of business during the fair while the business enquiry was to the tune of ₹ 375 crore post the fair," he said.
President of Codissia, R. Ramamurthy, said that the trade fair will boost the prospects of the trade body's industrial parks at Kallapalayam and Mopperipalayam.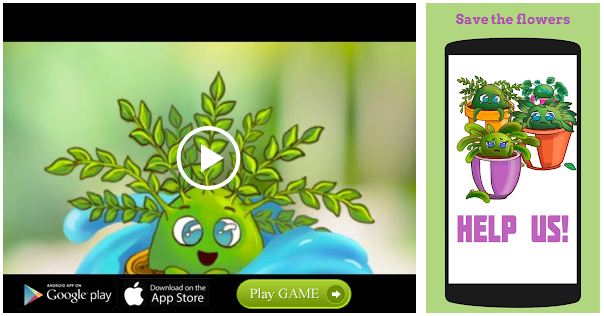 Exhibitors from 14 States, Puducherrry, and 12 foreign countries will take part in the fair.
The organisers expect a footfall of 50,000 in the five days.
Sriram Viji, Deputy Managing Director of Brakes India Private Limited, Chennai, will inaugurate the fair in the presence of District Collector K. Rajamani.
GMCV 2030 Conference
Texas Ventures, a global research and consulting firm, Intec 2019 and Codissia will jointly organise 'Global Manufacturing Cluster Vision (GMCV) 2030' conference at Hotel Radisson Blu, Coimbatore, on June 7.
The ninth edition of GMCV 2030 conference is organised as a knowledge sharing platform for chief executive officers of the Indian manufacturing industry according to organisers.
Source: Read Full Article