Union Minister of Human Resource Development Prakash Javadekar on Thursday denied that he had received any letter from IIT Madras Chairman Pawan Goenka protesting denial of institution of eminence status to the institution in the first round.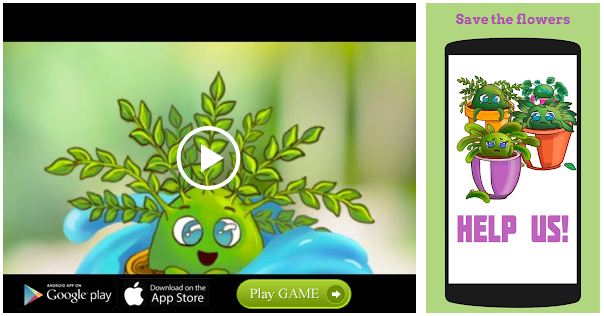 A media report had said Mr. Goenka had written to the Minister asking why the NIRF — India's official ranking system where IIT Madras has consistently topped all IITs — was not used to offer the status, which the IITs at Delhi and Mumbai won. He was reported to have wondered why QS — a "commercial agency" — was preferred instead.
"There is no such letter. I don't know where this news came from," Mr. Javadekar told reporters in Delhi in reply to a question.
A day earlier, Mr. Goenka had not responded to The Hindu's text message on the matter. Also, the IIT Madras director's office and the HRD Minister's office had said they were unaware of any such letter.
Source: Read Full Article