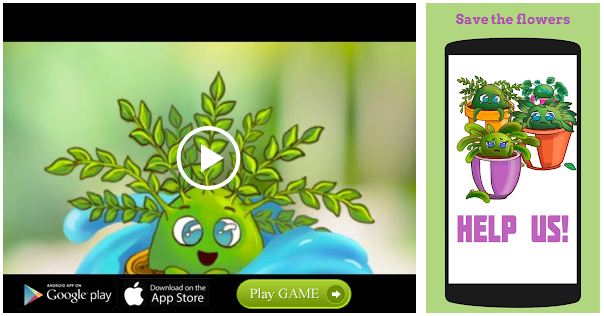 Indonesia votes in its biggest-ever election
Voting is underway in Indonesia's presidential and legislative elections after a campaign that that pitted the moderate incumbent against an ultra-nationalist former general.
Polling booths opened at 7 a.m. Wednesday in easternmost provinces and voting begins in the capital Jakarta two hours later. Indonesia has three time zones.
About 193 million people are eligible to vote in polls that will decide who leads the world's most populous Muslim-majority nation.
Voting ends at 1 p.m. and so called "quick count" results are expected after about two hours.
The presidential race is a choice between five more years of the steady progress achieved under Indonesia's first president from outside the Jakarta elite, Joko Widodo, or electing Prabowo Subianto, a former general from the era of the Suharto military dictatorship.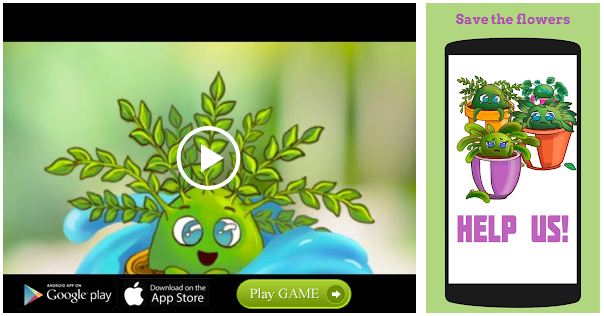 – AP
Nearly 300 arrested at London climate protests
Police officers remove protesters from a blockade on Waterloo Bridge during the second day of a coordinated protest by the Extinction Rebellion group on April 16, 2019 in London, England

| Photo Credit: Getty Images
Police have arrested 290 people in two days of protests after climate-change activists blocked some of London's most important junctions including Oxford Circus and Marble Arch, causing traffic chaos.
The protests, led by British climate group Extinction Rebellion, brought parts of central London to a standstill again on Tuesday.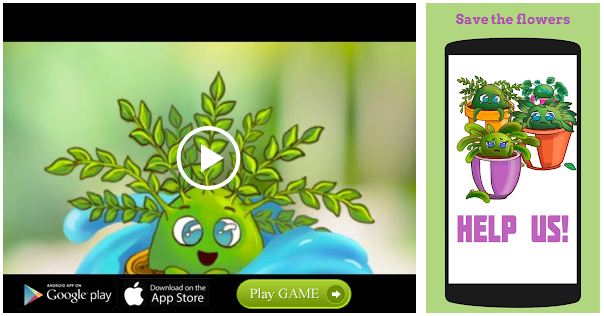 Extinction Rebellion, which generated headlines with a semi-nude protest in the House of Commons earlier this month, is demanding the government reduce greenhouse gas emissions to net zero by 2025.
Police said they expected the demonstrations to continue in coming weeks and had to strike the right balance between allowing the right to peaceful protest while ensuring disruption was kept at a minimum.
– Reuters
Source: Read Full Article