India could become one of the first countries to get standards for antibiotic residue released by the pharmaceutical industry.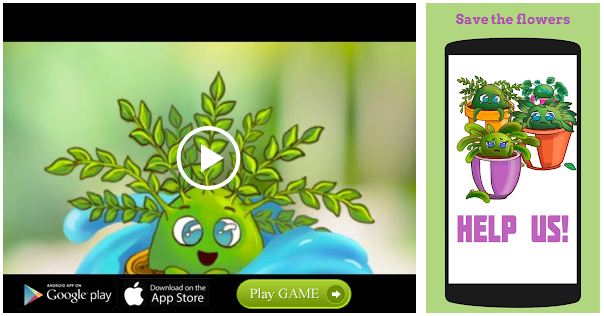 Antimicrobial resistance (AMR), refers to the ability of microbes like bacteria, viruses to resist the effect of antibiotics designed to kill them, making diseases caused by them very difficult if not impossible to treat.
The Central Pollution Control Board (CPCB) was tasked with framing the standards that remain to be approved by the environment ministry. "We will be one of the first countries to get such standards," a CPCB official said on the condition of anonymity. "We are a manufacturing hub for pharmaceutical drugs."
Globally 700,000 people die every year because they acquire infections that can no longer be easily treated, World Health Organization (WHO) estimates. In India neonatal sepsis, caused by bacteria immune to first-line antibiotics, caused 57,000 deaths a Lancet report 2017, found.
Recognising the seriousness of the threat India launched National Action Plan for AMR in 2017 and a surveillance programme roping in 10 labs to track AMR cases.
One of the factors contributing to the emerging of AMR hotspots is the indiscriminate use of antibiotics because of over-prescription or self-prescription because of unchecked over the counter availability of these drugs, and indiscriminate use of drugs in the poultry industry to keep the poultry healthy.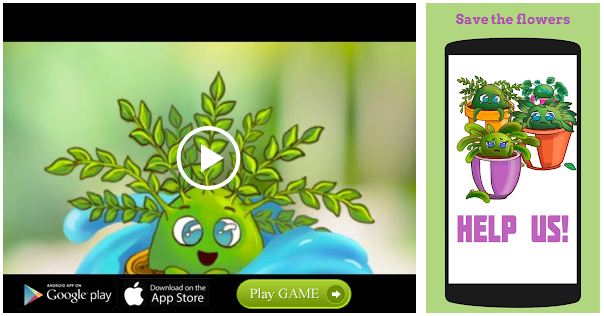 However, discharge of effluent from manufacturers of the antibiotics is important source . Presence of antibiotic residue in high concentrations in the environment can lead to the development of AMR pathogens.
Pharmaceutical industries are considered one of the Grossly Polluting Industries (GPIs) in India. However, standards for antibiotic residue are currently not part of the effluent standards for the industry. WHO has called for better management of pharmaceutical waste but a major challenge is the lack of clear consensus on what constitutes a safe level for antibiotic residues.
Source: Read Full Article