WHAT'S IN THE NEWS?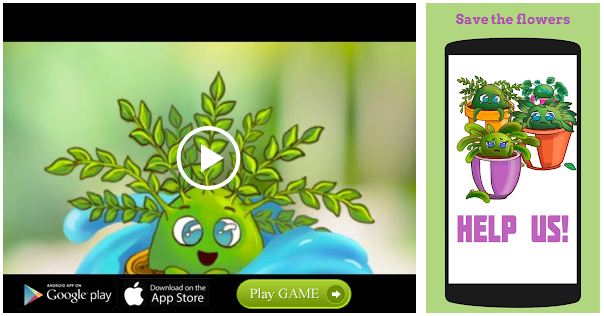 Asserting that oceans hold the key to the fortunes of the fast evolving global order, India said its cooperation with ASEAN in the maritime domain will be a "key facilitator" for the growth and development of the Indo-Pacific region.
Addressing the second ASEAN-India workshop on blue economy, Secretary (East) in the Ministry of External Affairs, Preeti Saran, said for civilisations such that of India and ASEAN countries to prosper, it was important that they strengthen cooperation to preserve the integrity and security of the maritime domain.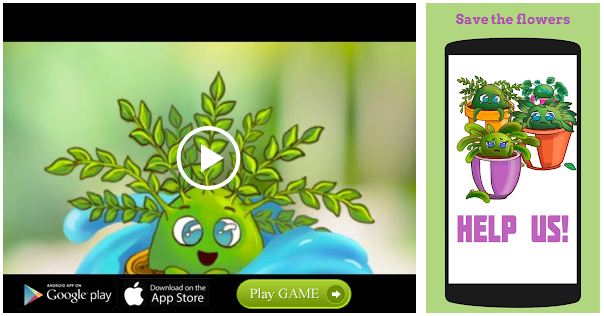 She said the Indian government stands committed to promoting the Blue Economy.
The workshop came ahead of the 10th edition of the Delhi Dialogue that will be hosted by External Affairs Minister Sushma Swaraj here on Wednesday and Thursday.
This is the first major event to be organised after the ASEAN-India Commemorative Summit, that was held in New Delhi in January 2018.PTI
What is ASEAN?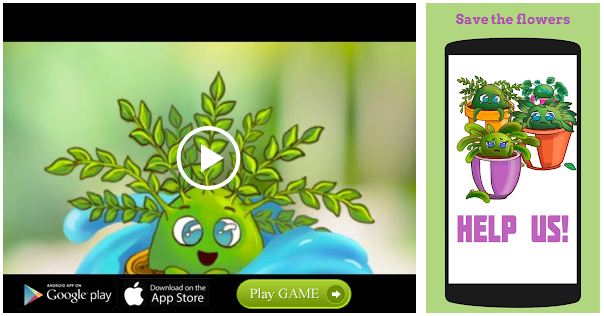 The Association of South East Asian Nations (ASEAN) is a regional international organisation comprising 10 Southeast Asian countries. It was established in 1967 in Bangkok by Thailand, Indonesia, Malaysia, the Philippines and Singapore. They were later joined by Brunei, Laos, Vietnam, Myanmar and Cambodia.
The objectives of ASEAN include acceleration of economic growth; social and cultural development in the member states; increased collaboration and co-operation among member states; and promotion of regional peace and stability.
ASEAN is an official United Nations observer and is also an active global partner.
Until 2009, the ASEAN Summit was held annually, after which leaders of member states began to meet twice a year.
Source: Read Full Article