Swedish furniture retailer Ikea will on Thursday open the doors of its first Indian outlet, a store spread across 4,00,000 square feet, to shoppers in Hyderabad. The store will offer 7,500 home furnishing products under one roof.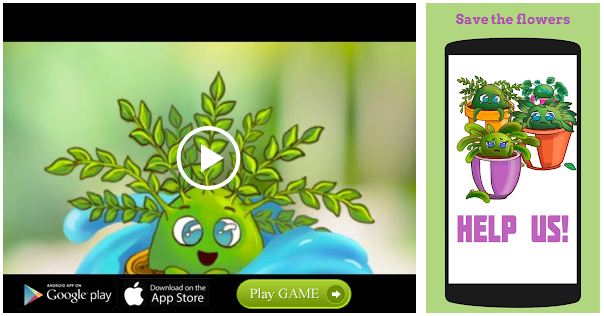 In a media interaction on Wednesday, Ikea group chief executive officer Jesper Brodin said India was an important market for the company, which has partnered with local manufactures to provide goods to customers at affordable prices. Excerpts from the interaction:
On the India store opening:
It is the first store in India and from all our experience, we have felt that quality is more important than time. Ikea is an ambitious project and has to fit into the community. Not only in Hyderabad, but we are aiming at establishing stores in four more places, the next one in Mumbai. Then we will explore more places. We cannot say what the deadline is for each and every project.
We are hoping to meet the requirements of Indians by 2025 and justify all the investments. We cannot judge the profitability of a project by just one store. We need at least eight to 10 stores to see the real impact. As we have studied the Indian market, we are confident of doing justice to our investments.
On when the Hyderabad store could turn profitable: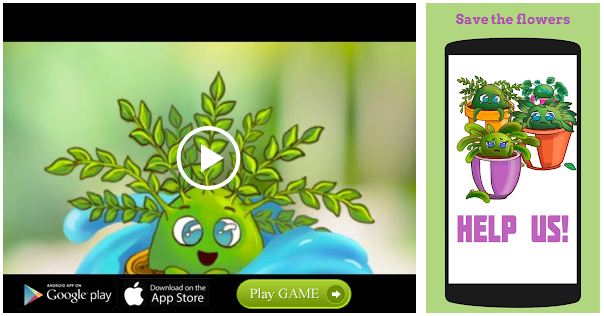 We have our own calculations and we look at some variables across the line before we step in. For example, low pricing of the products that make them affordable to the local people. More than 1,000 items on offer at the store here are priced at less than Rs 200. So, while protecting profit margins, we need to position our prices so as to reach the consumers.
On how costs are being kept low:
It is a challenge. Establishment cost is huge as we employ a huge number of employees. At the same time, we need to expand to new markets. But we want to be long-term players and can wait for years for the profits. Doubtless, in our portfolio, India is a new commitment. We are prepared as a group to take a risk for the years to come.
On the e-commerce challenge:
We are aware of the e-commerce challenges over years. In fact, when Ikea was started, it wasn't focussing on store operations. It came later. We were delivering the products to customers directly. With e-commerce coming to the fore, we are going back to the roots. However, instead of going to many places, we want to restrict this e-commerce activity to some places. We have logistics arrangements with singular transactional companies. We also have customised services and suggest tailor-made plans for homes depending on the customers' needs. We have our own competence.
On the challenges in the Indian market: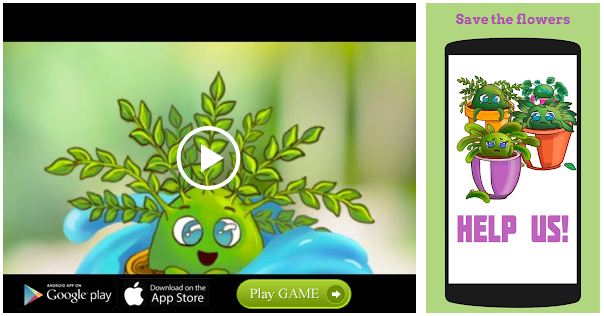 There are challenges, though India has improved a lot in terms of policy changes, legislative improvements and increasing opportunities for the growth of business. There are issues like high import duties on items, which would only make customers pay the price, instead of encouraging the local manufacturers. In my view, it is better to incentivise local production rather than penalising imports. There is also an issue of complexity of land prices. Purchasing land, for a company like Ikea that requires a certain size, can lead to the slow start of the process.
On whether Ikea has any regrets entering India:
No. Not at all. If you want to achieve a breakthrough and do long-term marketing, you have to consciously be aware of the trial and error. There will be some successes and some failures.
First Published: Aug 09, 2018 07:18 IST
Source: Read Full Article