Indian sports may have tuned its focus on the Tokyo Olympics in 2020, aspiring to build on the two medals won in Rio, through P.V. Sindhu and Sakshi Malik.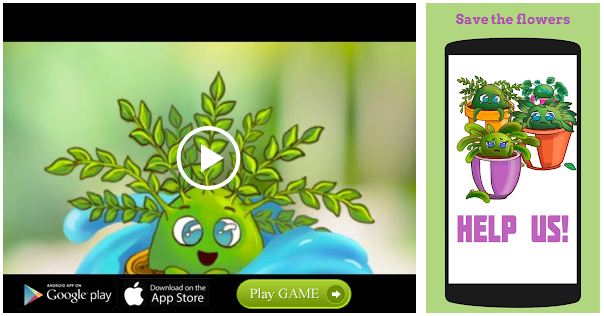 However, "the focus was on grooming the young athletes for the future, the Head of Sports Excellence and Scouting of JSW, former tennis champion Manisha Malhotra, said "as hardly anything new could be tried at this stage for the Olympics."
"We are focused on a bunch of young athletes. Two of our judokas are looking very good and have tremendous potential'', said Manisha as she discussed the efforts being made to lay a strong foundation, especially through JSW's High Performance training centre, the Inspire Institute of Sports (IIS) in Vijayanagar, Karnataka.
There was more excitement about the prospects of five athletes including two sprinters and two triple-jumpers in the forthcoming World University Games.
With the JSW Sports working closely with the Sports Authority of India (SAI), especially the Target Olympic Podium Scheme (TOPS), the national federations, support to the athletes was being extended wherever required.
Apart from boxing, wrestling, athletics and judo, the JSW is all set to get into swimming next season, in a big way. The IIS, a world class training centre with high quality equipment and experts, is at the disposal of the needy athletes. "We have about 120 athletes at the IIS. We are happy to provide them the best support towards progress'', Manisha said.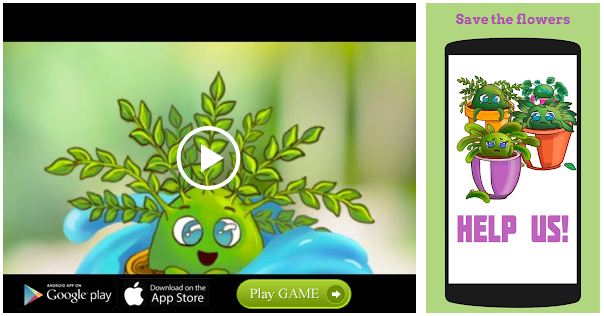 Source: Read Full Article