ICICI Bank — the largest private sector lender which is in the midst of a raging controversy over conflict of interest charges against its MD and CEO Chanda Kochhar — has now decided to postpone its annual general meeting by a month.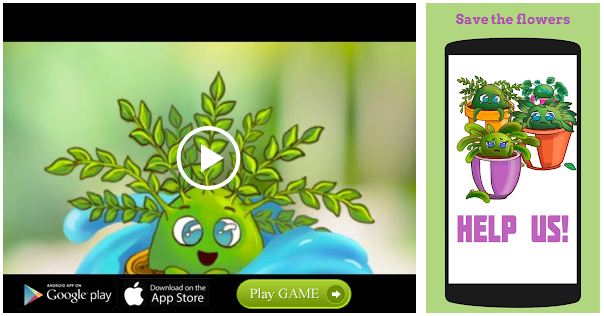 The AGM has been rescheduled to September 12 instead of August 10, the bank informed the exchanges. "We inform that the AGM is now rescheduled and will be held on Wednesday, September 12. Dividend on equity shares will be paid/despatched on or after the same is approved by the shareholders at the AGM."
The bank has commissioned a probe to look into the allegations against Ms. Kochhar by a panel headed by former Supreme Court judge B.N. Srikrishna.
Ms. Kochhar has decided to go on leave till the investigation is over. The bank had appointed Sandeep Bakhshi as chief operating officer to run the show in the CEO's absence. G.C. Chaturvedi took charge as the chairman earlier this month.
Source: Read Full Article