The proposed institute alone was selected under the category of greenfield institutions, private ones that are found very promising at proposal stage, says Higher Education Secretary R. Subrahmanyam.
Faced with mounting criticism over the grant of status of institute of eminence to the proposed Jio Institute of the Reliance Foundation, the Ministry of Human Resource Development (MHRD) on July 10 said that an eminent panel had recommended the names and there was need to trust their judgment.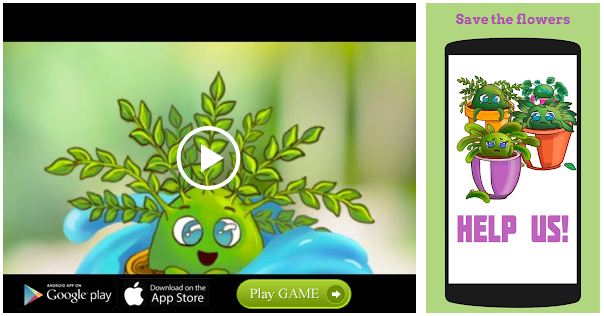 The Empowered Expert Committee is headed by former Chief Election Commissioner N. Gopalaswami.
The proposed university is required to start academic operations within three years, and has, as per the MHRD, already purchased 800 acres at Karjat near Navi Mumbai.
This clarification comes in the wake of widespread criticism on the social media. JNU professor Ayesha Kidwai suggested, tongue-in-cheek, that it was a case of absence of use of spell check, since "the state or fact of being about to happen" meant imminence, not eminence.
"The committee in their wisdom and after exercising due diligence, after speaking to them, after reading their proposals, after looking at their vision statements and their ability to mobilise land, building and core team found only one institution to be eligible. We are respecting their judgment," said Higher Education Secretary R. Subrahmanyam.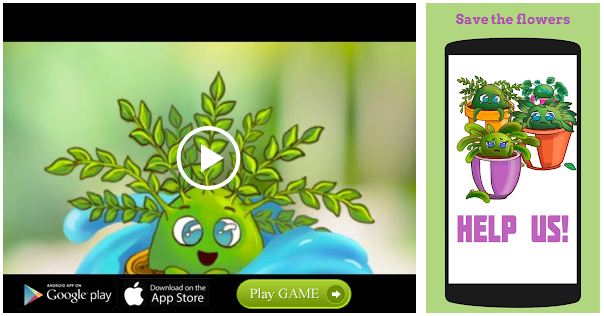 "This committee consists of very reputed persons, people with impeccable integrity, with a lot of public service. They are all eminent personalities. That being so, we are convinced that they have done a very thorough job," he said.
Three categories
There were three categories under which institutions could apply: the public institutions, the already existing private institutions and the greenfield institutions, meaning private institutions that were found very promising at proposal stage. Twenty-nine existing private institutions had applied and 11 applications came in the greenfield category. While the Manipal Academy of Higher Education and BITS Pilani were selected in the private institutions category, the proposed Jio Institute alone was selected in the greenfield category, Mr. Subrahmanyam said.
The IISc Bengaluru, the IIT-Bombay and the IIT-Delhi were selected in the category of public institutions.
Letters of intent would be issued to institutions in the greenfield category and they would be required to start academic operations within three years for the IoE (institute of eminence) status to become operational. If their progress was not satisfactory, the empowered committee could recommend the cancellation of the status, the MHRD said.
Source: Read Full Article