IT firm HCL Technologies on Friday reported a 10% increase in consolidated net profit to Rs. 2,431 crore for the first quarter ended June 30, 2018.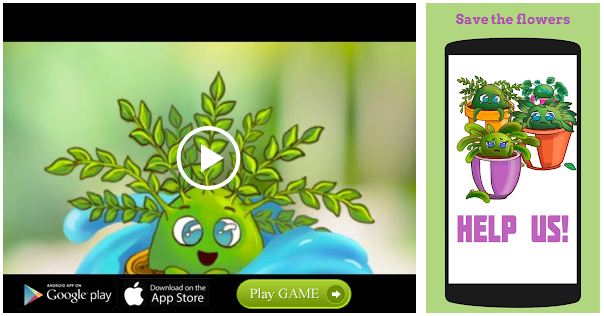 The company had posted a net profit of Rs. 2,210 crore in the year-ago period (as per Indian Accounting Standards), HCL Technologies said in a BSE filing.
Consolidated revenues from operations grew 14.2% to Rs. 13,878 crore in April-June 2018 as against Rs. 12,149 crore in the same quarter of 2017-18.
The company has also announced a Rs. 4,000 crore buy-back programme for FY19 at a price of Rs. 1,100 per equity share.
Source: Read Full Article