The Delhi High Court on Monday declined to entertain a plea seeking to make appropriate changes to the law to recognise the rights pertaining to marriage and adoption of members of LGBT community.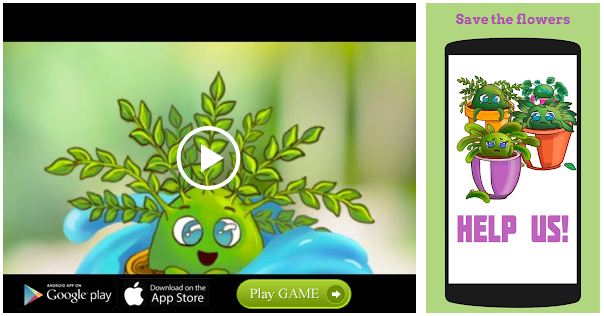 A Bench of Chief Justice D.N. Patel and Justice C. Hari Shankar said drafting of a law is an exclusive power of the legislature and not the judiciary.
"This court will be slow in giving directions [to the government] to formulate policy," the Bench said as it dismissed the plea filed by petitioner-in-person Tajinder Singh.
The Centre has told the High Court that the Ministry concerned is taking all necessary measures for upliftment of transgenders.
Mr. Singh had sought direction to the Centre and the Delhi government to constitute a lesbian, gay, bisexual and transgender (LGBT) commission in Delhi for upliftment and welfare of members of the community.
His plea said the members of LGBT community have fundamental rights to get equal treatment in society and by not providing law, rules and regulation for registration of marriage etc., the State is discriminating among the citizens of India on the basis of gender.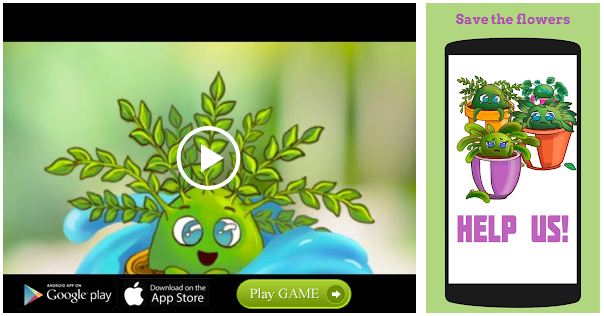 The petition also said, "Not only society as a whole but State machinery also treat the LGBT community differently, especially the police. They are a regular victim of rights violations. They are deprived of their basic human right and right to life which includes the right to enjoy life properly."
"Law enforcement agencies such as police also need sensitisation so that they will be able to appreciate the genuine concerns of members of the LGBT community. Similarly, our media and film fraternity is required to be more considerate while depicting such people in their shows and films respectively," the plea said.
Source: Read Full Article