Seeks clarity on number of lakes under BBMP management

The Karnataka High Court on Friday sought the State government's response on why a study-cum-audit should be not undertaken through the National Environmental Engineering Research Institute (NEERI) on the condition of all the lakes in the city and audit of lakes already developed and maintained by the Bruhat Bangalore Mahanagara Palike (BBMP).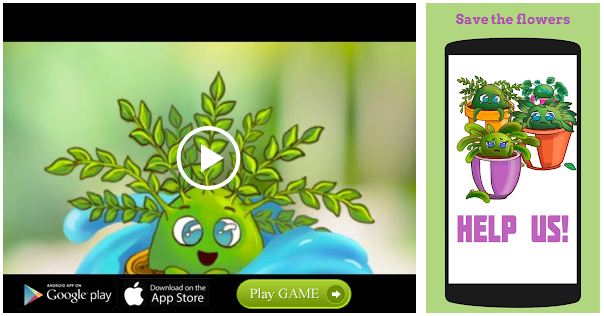 A division bench comprising Chief Justice Abhay Shreeniwas Oka and Justice P.S. Dinesh Kumar issued oral direction during the hearing of a PIL filed in 2014 by the Citizens Action Forum espousing the issues related to lack of maintenance of stormwater drains (SWDs), and failure of the authorities to plug entry of sewage into lakes.
The bench issued the direction as the statement filed by the BBMP indicated that it controls 168 lakes as against 183 reported to the court in 2014, and only 75 lakes have been completely developed and under regular maintenance, and entry of sewage into these 75 lakes have been completely blocked.
Also, the bench took note of the photographs, taken on June 7, presented by the counsel for the petitioner pointing out that garbage is entering Ulsoor lake, which the BBMP claimed as fully developed without entry of any sewage.
Noticing that 15 lakes are missing from the list of 168 lakes submitted by the BBMP on Friday when compared to the statement made by the civic body in the court in December 2014 (that there are 183 lakes in the city), the bench sought a clarification about the number of lakes in the city.
The BBMP told the court on Friday that 19 lakes had lost the characteristics of a lake decades ago as they were used to build bus stations, a stadium and to form layouts by the Bangalore Development Authority and the Karnataka Housing Board.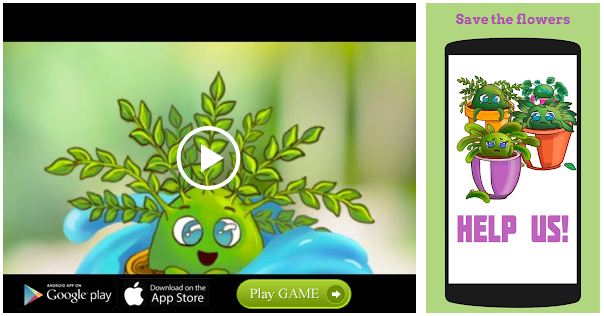 The bench adjourned further hearing to June 13 for hearing the State government's response on entrusting study of lakes through NEERI.
Source: Read Full Article