After being convicted of murder, the Bombay High Court acquitted an accused who was proved to be a minor at the time of the crime and handed him over to the Juvenile Justice Board.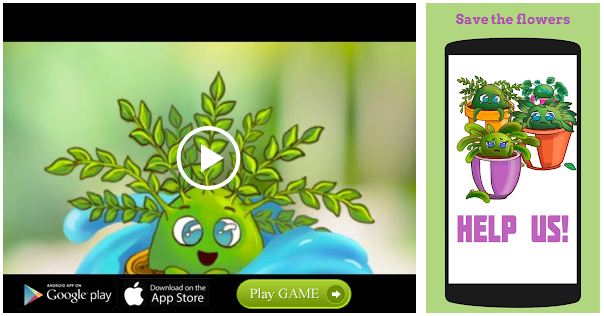 A Division Bench of Justice B.R. Gavai and Justice Sarang Kotwal was hearing a plea filed by Ramankumar Mishra (20), who was convicted under Section 302 (punishment for murder) and Section 34 (common intention) of the Indian Penal Code. On August 24, 2017, the Additional Judge sentenced him to life and directed him to pay Rs. 3,000 as a fine. He was convicted for murder of Harinath Yadav on May 28, 2013 at Marol.
Ramankumar's lawyer argued that he was born on February 15, 1997 and was a juvenile as per the Juvenile Justice (Care and Protection of Children) Act, (JJ) 2015 at the time of the murder.
In the last hearing, a copy of Ramankumar's birth certificate was submitted in court. The document revealed that he was born in Bharehwa village, of Sitamadhi district in Bihar.
On March 27, another Bench directed the Sessions Court to commence an inquiry as per provisions to know the age of the convict as per the Registration of Births and Deaths Act, 1969 and the Bihar Registration of Births and Deaths Rules, 1999. The court had directed the lower court to submit a report within three weeks.
Pursuant to the report, Justice Gavai noted, "Ramankumar was a juvenile on the date of commission of offence. He is entitled to avail benefits of JJ Act and the trial before the sessions court stands vitiated."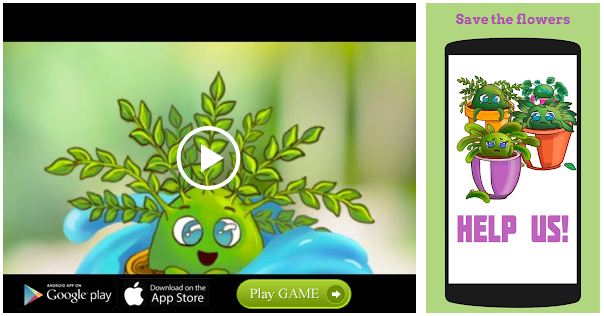 The court quashed the order of his conviction and acquitted Ramankumar. The case will be decided afresh in accordance with JJ Act.
Source: Read Full Article