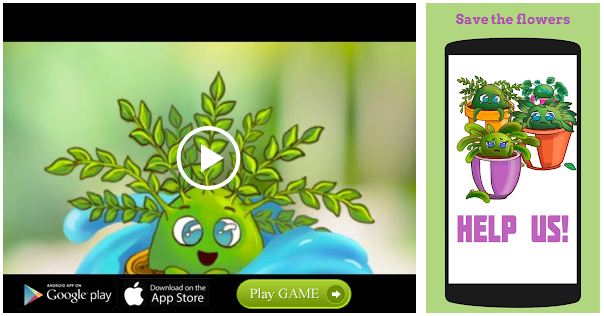 The vision of our school is forming leaders for a prosperous India. To achieve this ambitious goal, we give responsibilities to students, help shape their personalities, and involve them in extracurricular activities.
Schools should provide opportunities to think and to be creative. We need to teach students how to collaborate, to be innovative, co-create and learn lessons. We also need to help them become good listeners and problem-solvers.
The beauty of building children into leaders is that it's the little things we do every day that mould them into the people they'll become.
Stella
Nanjil school, Kanyakumari district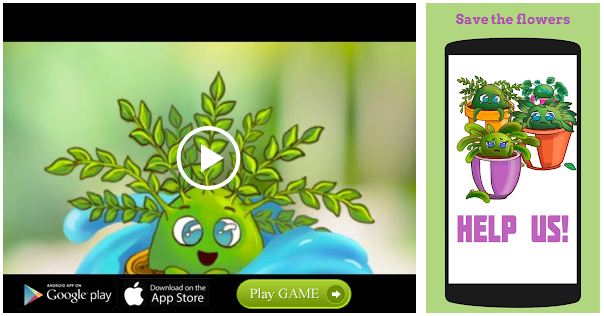 Source: Read Full Article