Recommendation to elevate Calcutta HC judge sent back after six months.
More than six months after the Supreme Court collegium recommended Calcutta High Court judge Justice Aniruddha Bose's elevation as the Chief Justice of the Delhi High Court, the Centre has returned the recommendation for reconsideration, sources said.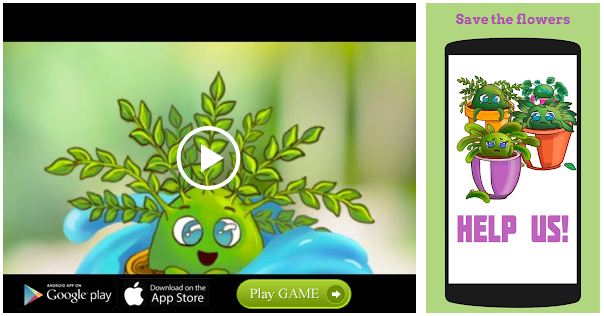 The Supreme Court collegium, headed by Chief Justice of India Dipak Misra, had on January 10 recommended Justice Bose's elevation as the Chief Justice of the Delhi High Court.
Sources told The Indian Express that the central government has returned the file regarding the elevation for reconsideration.
The Delhi High Court has been functioning without a chief justice after Justice G Rohini's retirement in April 2017. Justice Gita Mittal is currently serving as the acting chief justice.
The sanctioned strength for the court is 60 judges, while it is currently functioning with 32 judges. Two more judges will retire in September.
The central government and the Supreme Court collegium have been at loggerheads over the appointment of judges to the higher judiciary. In the last disagreement between the two sides, the central government had returned the name of Chief Justice of Uttarakhand High Court Justice K M Joseph, who was recommended to be elevated to the Supreme Court. The government had cited seniority and regional representation as the ground for returning Justice Joseph's name.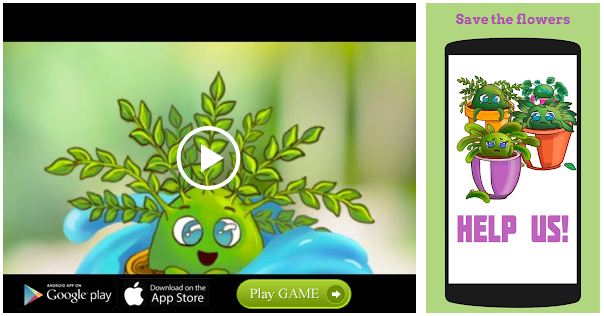 Sources said that in Justice Bose's case, the government has given a similar reason for returning his name, related to regional representation and seniority.
Currently, two High Courts in the country have chief justices who belong to Calcutta High Court as the parent High Court — Chief Justice of Madras High Court Indira Banerjee and Chief Justice of Calcutta High Court Jyotrimay Bhattacharya.
According to convention, the elevation of Justice Bose as the Chief Justice of Delhi High Court will be again taken up by the Supreme Court collegium, which has a new member — Justice A K Sikri.
The other members of the collegium include Justices Ranjan Gogoi, Madan Lokur and Kurien Joseph.
If the collegium reiterates Justice Bose's elevation, the government is bound, under the Constitution bench judgments, to appoint him as the chief justice of the Delhi High Court.
Source: Read Full Article