Yellow metal touches ₹33,800 mark in Mumbai on increase in global demand

Gold prices in India hovered near record levels on Tuesday as a combination of factors including an increase in global demand, especially from central banks, and a fall in the quantum of mining of the precious metal pushed up prices in the domestic market.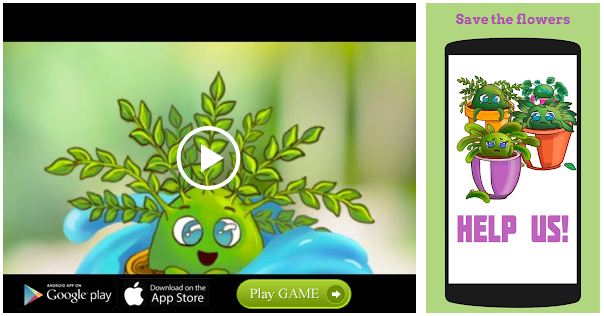 Jewellers at the Zaveri Bazaar here, one of the largest and oldest gold markets in India, said the price, inclusive of the 3% goods and services tax (GST), touched ₹33,800 on Tuesday, the highest ever for the yellow metal.
Surpasses note-ban high
At current levels, gold's price is well above the high of about ₹30,600 around November 2016 when the government announced demonetisation.
Jewellers, meanwhile, attributed the surge to increased demand from central banks, especially from countries facing currency issues.
"Central banks of many countries like Russia, Turkey, along with a few other smaller economies that have seen currency issues, are buying gold, thereby pushing up the demand," said Kumar Jain, vice-president, Mumbai Jewellers Association.
A reduction in the quantum of mining is adding to price pressures, he added.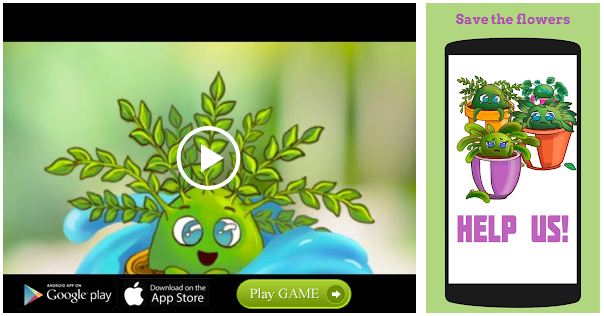 While the Indian market is influenced by the global prices — currently close to a seven-month high of about $1,300 per ounce — the addition of import duties makes the yellow metal more expensive than the global benchmark price in rupee terms.
Analysts expect global gold prices also to increase in the near future.
"We expect gold prices to trade higher over short to medium term eyeing short-term resistance at $1,340, while prices may test previous resistance near $1,380 in the medium term," HDFC Securities said in a report released on Tuesday.
Source: Read Full Article