Reigning champion Chris Froome will be among those embarking on the 2018 Tour de France on Saturday after being cleared of doping suspicions, but an army of detractors, talented rivals and a course that doesn't suit him still stand in the way of his fifth title.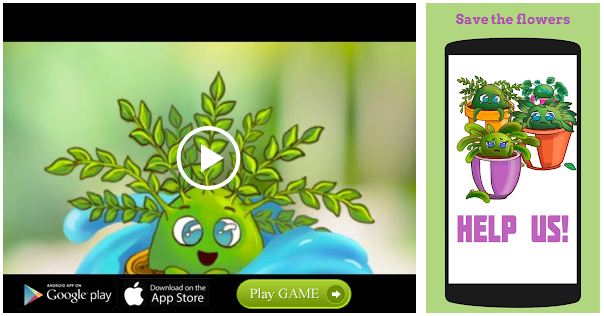 Organisers lifted a ban on the British rider after he was cleared by world anti-doping authorities (WADA) and the International Cycling Union (UCI) of all wrongdoing and an anti-doping case against him was dropped.
But the case has created a tense atmosphere that Team Sky's Froome will have to deal with mentally after it triggered a chorus of opposition against him.
Tour great Bernard Hinault called on Tour riders to strike in protest if Froome were to take part, and the way the organisers ASO banned him before he was cleared could hardly have made the champion feel welcome.
The race is, as Ireland's Dan Martin described it, "a tale of two halves" with a flattish first part featuring treacherous cobbles and crosswinds followed by six mountain and four hilly stages packed into the latter part of the 3,351 kilometres.
Cobbled mining roads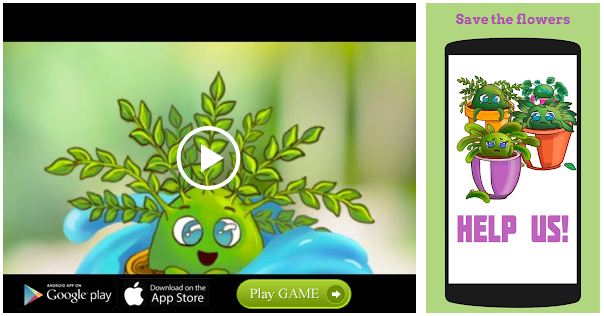 Whatever added tests facing Froome, route designer Thierry Gouvenou said the switch between the flat and the mountains "is perhaps the greatest challenge of this Tour".
Huge crowds are expected as the race sets off from Noirmoutier on France's Atlantic coast and early challenges include a 35km team time trial on day three, while a run to the pretty seaside town of Quimper on day five features 10 hills.
The route designer also built in two ascents of the feared Mur de Bretagne on stage eight, and the day after comes the feared cobbled road to Roubaix.
There are more than 20km of roughly hewn cobbles along old mining roads, and cycling folklore has it that the cobbles themselves choose their victims.AFP
Source: Read Full Article